Mike Ybarra of Xbox has confirmed via Twitter that the upcoming Firmware Update for the Xbox One will be linked to the Anniversary Update for Windows 10, bringing the games console closer to the operating system. This is consistent with Microsoft's effort to unify their ecosystem by bringing Xbox and Windows together.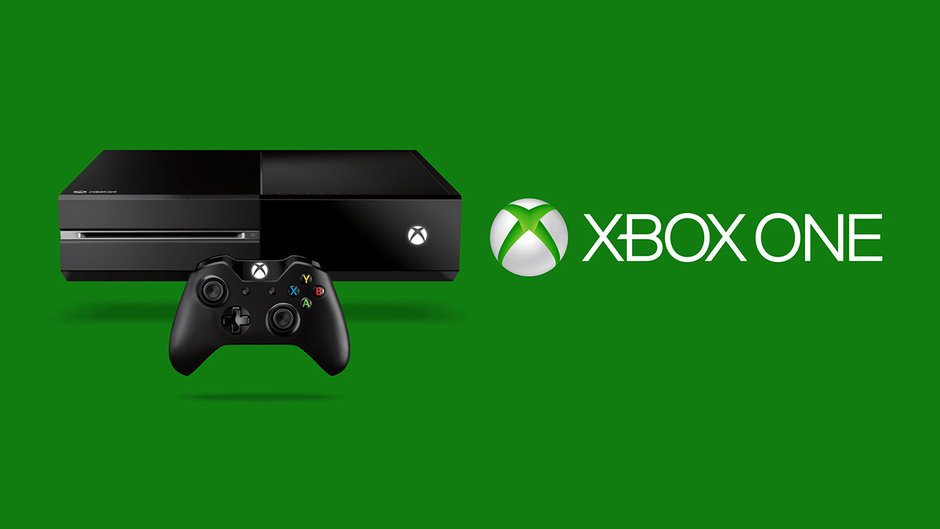 The update Ybarra mentioned is scheduled to enter the Preview stage at some point in late May or early June. This means that the update will become available to members of the Preview program at around that time. Considering E3 2016 will be held in early June as well, it sounds very likely that we will hear more about this firmware update at the event.
Windows 10 Anniversary Update, meanwhile, is expected to add a number of features and additional functionality to the operating system, including extra games-related functionality. Microsoft will also be working towards adding a unified store for both Windows and Xbox, as well as promoting UWP apps across both. According to Ybarra, the update will add "key" gaming features.
Win10 Anniversary Update announced at //build will have key gaming features, so next Xbox system update goes to preview end May/early June.

— Mike Ybarra (@XboxQwik) April 12, 2016
The Xbox One has been receiving firmware updates fairly regularly, including as recently as last month. This update included the Xbox 360 Store, allowing users to buy backwards compatible games directly on the Xbox One as well as improved party chat, amongst other features.