The Xbox One Project Scorpio will be released later this year in 2017, but not many details have been released regarding this ambitious project. Except for the fact that it won't have a 'traditional' launch lineup that consoles typically get. An interesting choice for sure.
However, that doesn't mean that we are completely in the dark about this whole thing. For starters, we know that Middle-Earth: Shadow of War will be launched on Scorpio.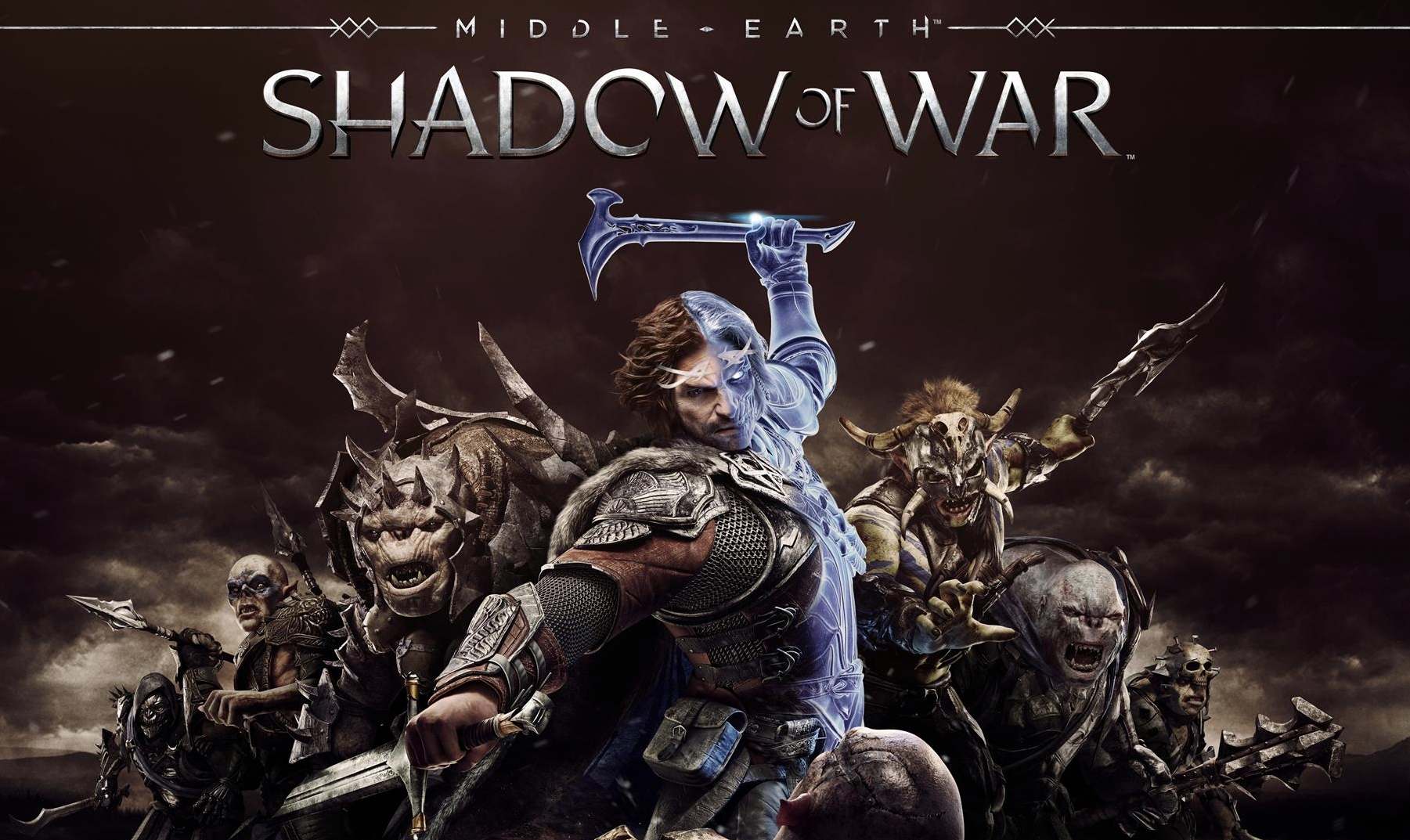 But, fortunately, Xbox Chief Phil Spencer actually has hinted that the upcoming E3 trade show, basically THE quintessential gaming event.
Spencer was recently quoted as saying:
"For people who think that there's some massive AAA game sitting in my back pocket that I haven't announced yet that I will at E3 and ship it this Fall- lit could happen…"
Quite the hint and message if you ask me…and quite an obvious too at that.
Hopefully, this isn't just one big troll…
New Xbox Games with Gold of March 2017
First off, let's mention that Project Cars Digital Edition from February's lineup is still there and will remain so until March 15th, 2017. So if you missed it so far be sure to catch it before it goes away for good.
And now to the new stuff:
Layers of Fear will be available for the entire month of March from March 1st, 2017 – March 31st, 2017.
Evolve: Ultimate Edition will be on there from March 16th, 2017 – April 15th, 2017.
Borderlands 2 Will be playable from March 1st, 2017 – March 15th, 2017.
Heavy Weapon is the last title coming for this month and will get there from March 16th, 2017 – March 31st, 2017.
Anyway, be sure to check them out if you get the chance and you've been interested in any of these in the past. At least you can get a good taste of what's in store for you.
ARK Survival Evolved Tries to Help Out Modders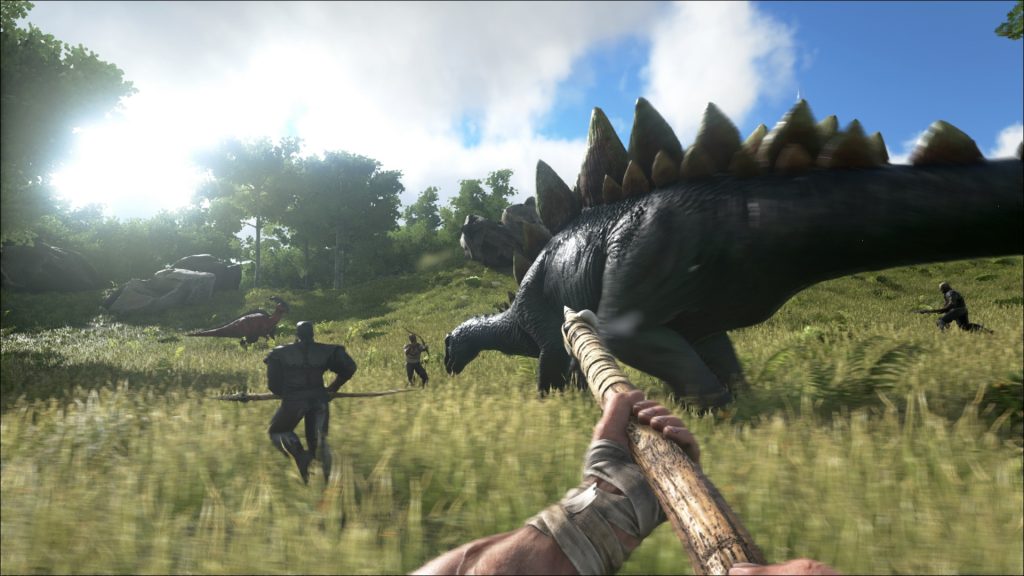 ARK Survival Evolved has developed quite the active modding community, and Wildcard has taken notice in a very good and positive way.
They've recently decided to implement the ARK Sponsored Mods program which will select 15 projects each month to receive $4,000 so that the modders can ease the burden of their financial lives as they contribute to the playability of the game.
The idea of this program is obviously to prolong the playability of the game, lengthen the potential lifespan of it, as well as just simply make for a better game overall.
And it seems as if Wildcard is certainly taking off in the right direction.