There're lots of good news for Xbox One owners; new backwards compatibility titles, September Games With Gold lineup and some hints revealing No Man's Sky could eventually come to Xbox One.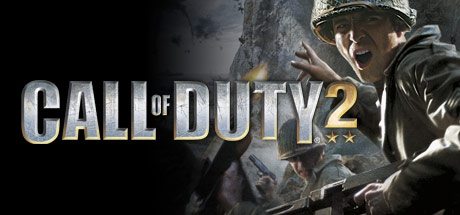 New titles are to be added to already huge backwards compatibility list, which already has more than 230 games. Call of Duty 2 (a 2005 title set during the WW II) is already playable on Xbox One, making it the second CoD title to make its way to the list, after Call of Duty: Black Ops. Cod: Black Ops 2 is the most wanted Backwards Compatible list game (it has more than 180,000 fan votes) but it's still left out. Aside from CoD 2, Bomberman Live: Battlefest also became backward compatible. If you own the game on Xbox 360, it will be free to play on Xbox One.
Microsoft announced that Skate 3, and Bioshock Trilogy would eventually be playable on Xbox One, but the exact date, when they should make their place in Backwards Compatible list, is unknown at the moment.
Xbox Games With Gold September lineup is yet to be revealed, but we already know one game that will be free for Xbox Live Gold users. The game's name is Earthlock: Festival Of Magic, and it should be free starting September 1st. Microsoft posted about the game, telling that "This westernized turn-based RPG, which in subtle ways reveals its Scandinavian origin, starts as a simple quest but develops into a deeper journey," and that you can "Play as Amon and join several unlikely heroes to save Umbra, a beautiful but harsh world that mysteriously stopped spinning thousands of cycles ago."
"Mix up your strategy to beat your enemies by crafting ammo and materials, harvesting elemental plants, and customizing your characters' talent tree."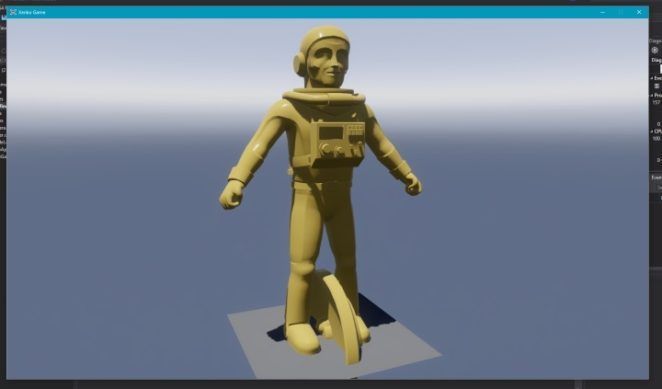 In other news, it seems fans data mined some interesting stuff from No Man's Sky code. Firstly, it seems that Havoc physics engine used in the game allows development for PS4, PC, And Xbox One. When asked by Daily Star will the game end up on Xbox One, Sean Murray said that he "wasn't sure what he was allowed to say," just before a rep from Sony moved the conversation away. So, it's highly possible for No Man's Sky to land on Xbox One, eventually. Aside from Havok info, data miners discovered evidence of X360 and PS3 versions, meaning that the game was in development for a long time, and a model representing a potential player character.