New Xbox One Update gives massive boost to XBL speeds according to Microsoft. If you're in the middle of a system update and need to find your operating system version on your Xbox One, pull both the left and right triggers and both the left and right bumpers on your controller at the same time. The operating system version is listed as Build and is the second line down.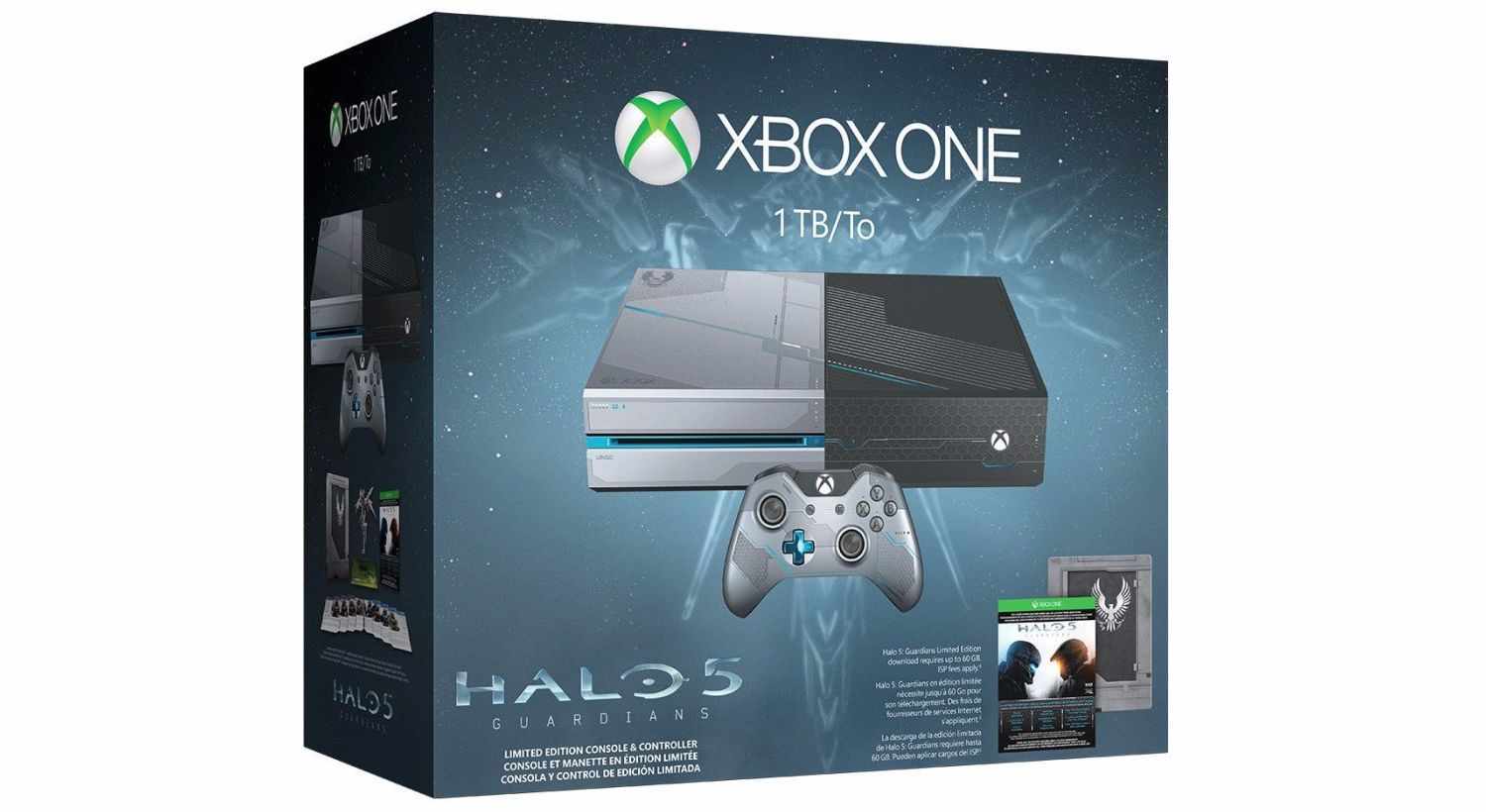 Xbox One gets major sneaky update which adds faster speed to XBL
Customers with high-speed connections (greater than 100Mbps) should experience up to 80% faster download speeds. Customers with connections less than 100Mbps should experience more consistent performance that is up to 40% faster than before. Additional optimizations have also made background downloads more resilient to intermittent connectivity issues.
Download speeds will be influenced by network contention within the home and at the ISP level. Download speeds will also be impacted when games are running on the console as system resources are prioritized for gameplay over background downloads. There are general performance improvements for added reliability and consistent experiences across streaming music apps.
Previous update introduced Clubs. They are online meeting places for people to play and socialize. Join clubs that interest you or create a new club (your house, your rules). Open the guide and look under Parties to get started with Looking for Group. Browse or post your own "want ads" to find other gamers who want to complete the same goals as you. Play now, or propose a future date and time.