It looks like the Superbowl of console sales (Black Friday) was won by the Xbox One. It could be because of the 4K Blu-ray player which played a big role in what looks to be Microsoft's 5th straight NPD win.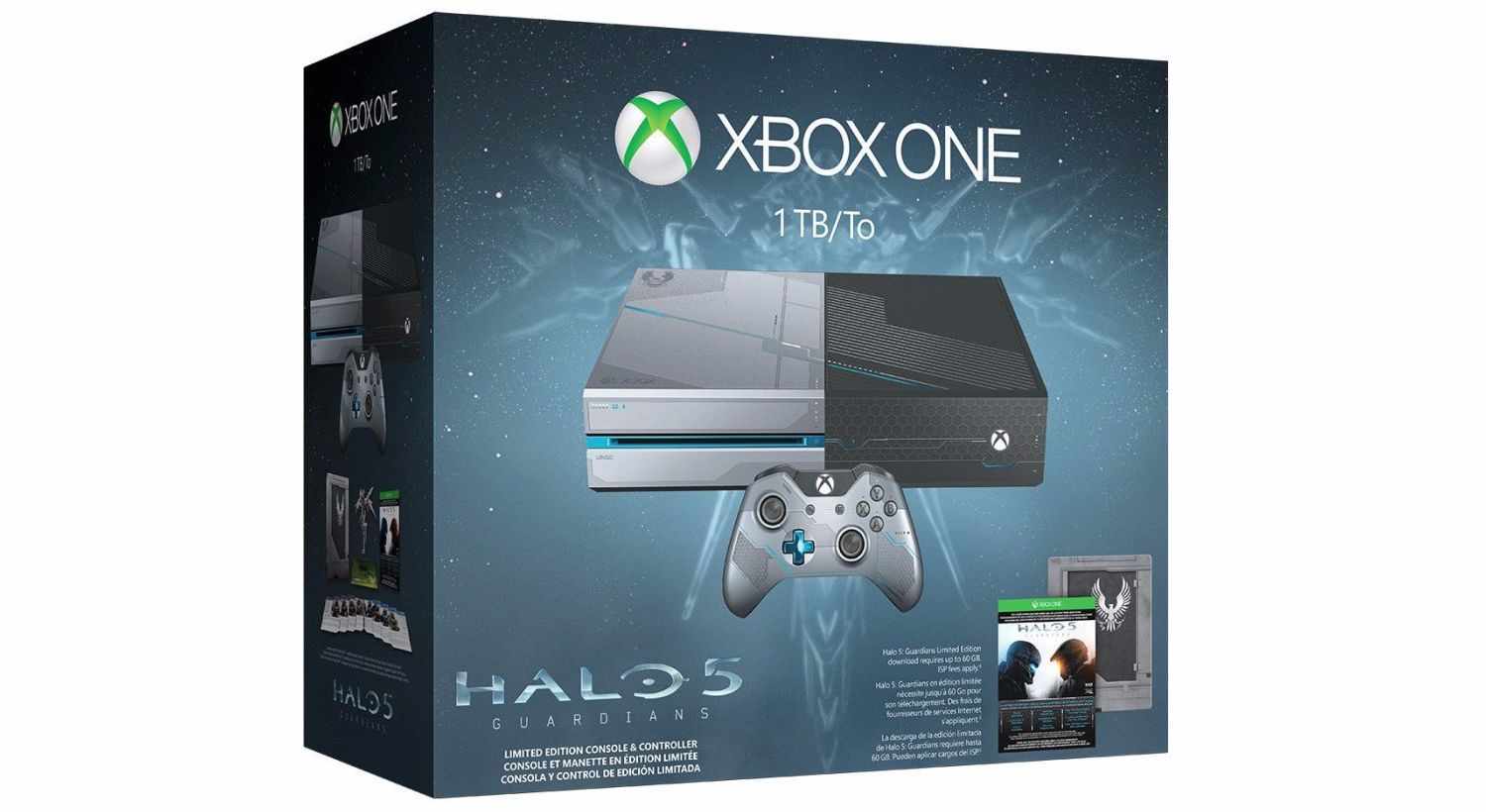 Xbox One obliterated PS4 once again
It looks like the Xbox One got the win on Black Friday. Countdown to mayonnaise day when we get those November NPD reports and Xbox One wins a 5th straight month. It won when the PS4 Slim released, won when PSVR released and won when the PS4 Pro released.
Talking to Thurrott, Microsoft's Xbox marketing VP expressed his hopes about Microsoft winning the November and December NPD. "There was strong demand for Xbox hardware, accessories, games and Xbox Live engagement on Black Friday, based on initial results, with a strong start to the holiday season", Nichols told Thurrott.
Xbox One is winning NPD after NPD now. It's winning in the UK. Xbox live is doing far better than PSN. Xbox is getting 4 free games a month and better free games. The UI actually gets meaningful updates. Even when you bring up exclusives you're forced to look at all the delays and disappointments and the fact Xbox has clearly hit more dates and has the better games this year.
Sure Sony may have the lead in shipped consoles, but they have a lot of catching up to do in terms of listening to the community, actually releasing games and improving PSN. The only tangible benefit to more sales is more online players. Yet when we look at player population, PS4 games never have double the players. They barely even use mics compared to people on Xbox. This is easily anecdotally proven if you had even played both consoles online for just a couple hours.