Xbox recently rolled out a minor update for its Xbox One Console. If you're a preview member, then you might have noticed a small update on your Xbox One console. This is a minor update and here is the detailed information:
How To Get The Update
If you were selected for the update and if your console is in Instant-On mode, then the update will be automatically installed and your console will reboot to standby.
Note: Many users have still not got the update though most of the users will get the update soon. You can also manually update by navigating to Settings > System > System Update.
If your console has been selected for receiving the update and if you haven't done so by 11/02/2016, then you will be prompted to do so.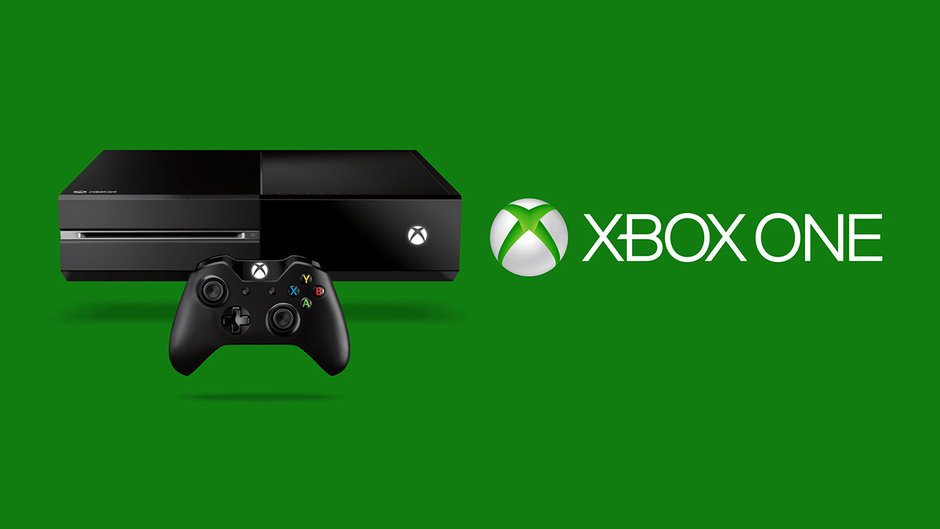 DETAILS
OS version released: th2_xb_rel_1602.160208-2051
Available: 6:00PM PST 2/9 (2:00AM GMT 10/2)
This update will reportedly fix the issue which resulted in the failure the Mall App to launch. This is all we know about this new update. Stay tuned more news and updates. Adios.