Obsidian Entertainment was building up a role-playing game called Stormlands for the dispatch of Xbox One. It was eventually crossed out. Besides, studio CEO Fergus Urquhart has approached to reveal why Microsoft rejected the venture.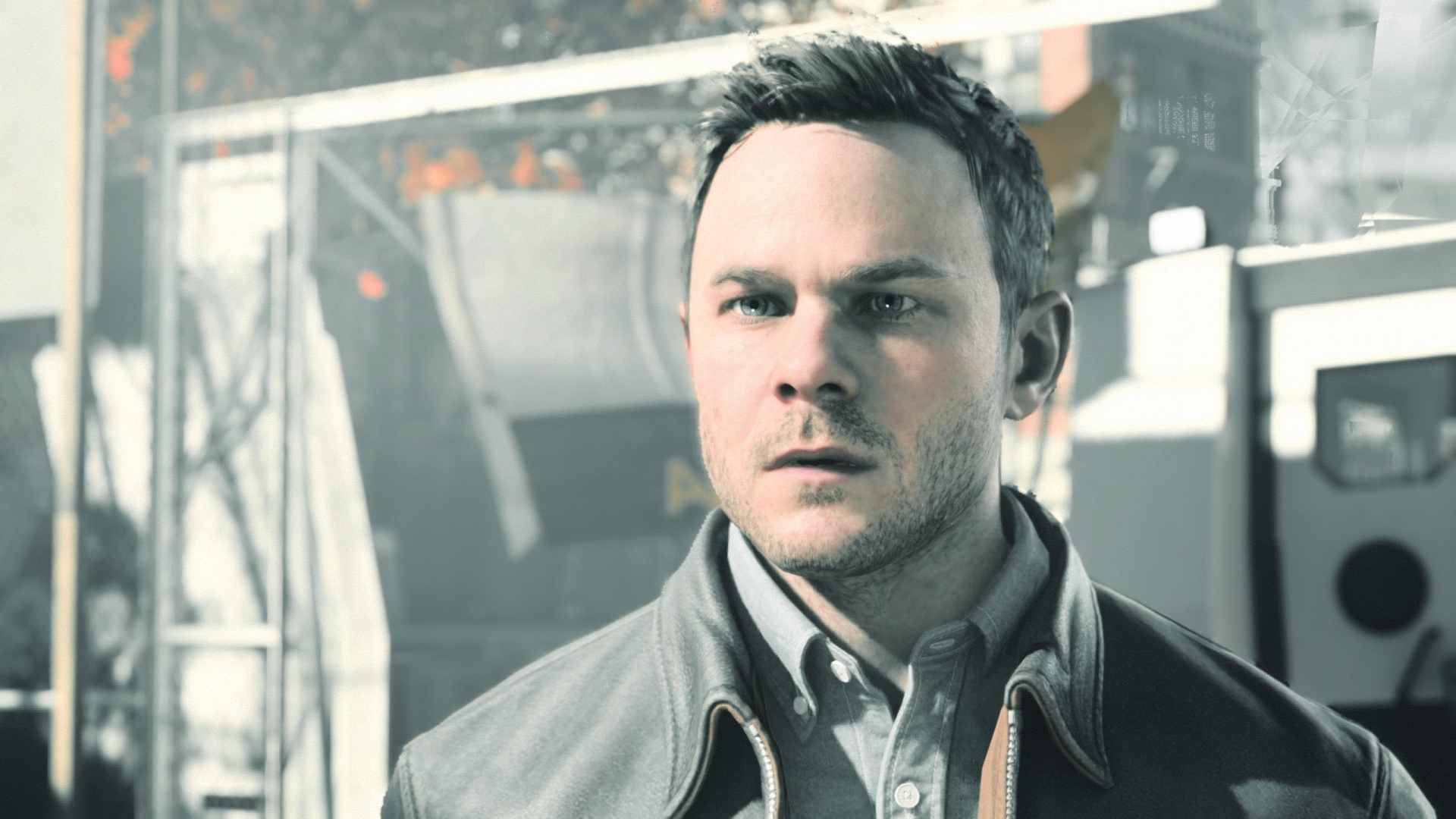 Xbox One Exclusive Stormland Was Canceled Because Microsoft Didn't Think The Game Would Be Good
"It comes down to the spending plan and it comes down to having a champion [at Microsoft]," Urquhart said on the most recent episode of IGN's month to month talk with show IGN Unfiltered. "I can see game that had champions and weren't scratched off until $80 million were spent. There are games that have a $10 million spending plan and have a champion and wound up with the financial backing of $60 million and it shipped."
Urquhart went ahead to clarify that when you're making a major budget game, "there must be somebody at the distributor". He can shield the venture and guarantee the higher-ups the game will be great. On account of Stormlands, shockingly, Obsidian didn't have somebody like that to champion the game as an Xbox One exclusive to Microsoft.
He used Baldur's Gate as an example of how essential it was for them to have somebody to champion the game at Interplay. That was when poor European sales figures were going to contrarily affect its achievement in American markets.
Source: IGN