Why would emulation sacrifice 60fps on PC? If anything it would improve it. If the PS4 Pro is any indicator of console games getting more enhanced graphics settings, we can see Project Scorpio opening up the option for high fidelity Xbox games on PC. Without garbage launches like Forza Horizon 3. We love the game, but try to unlock the framerate without stuttering. 4K30 is the preferred experience.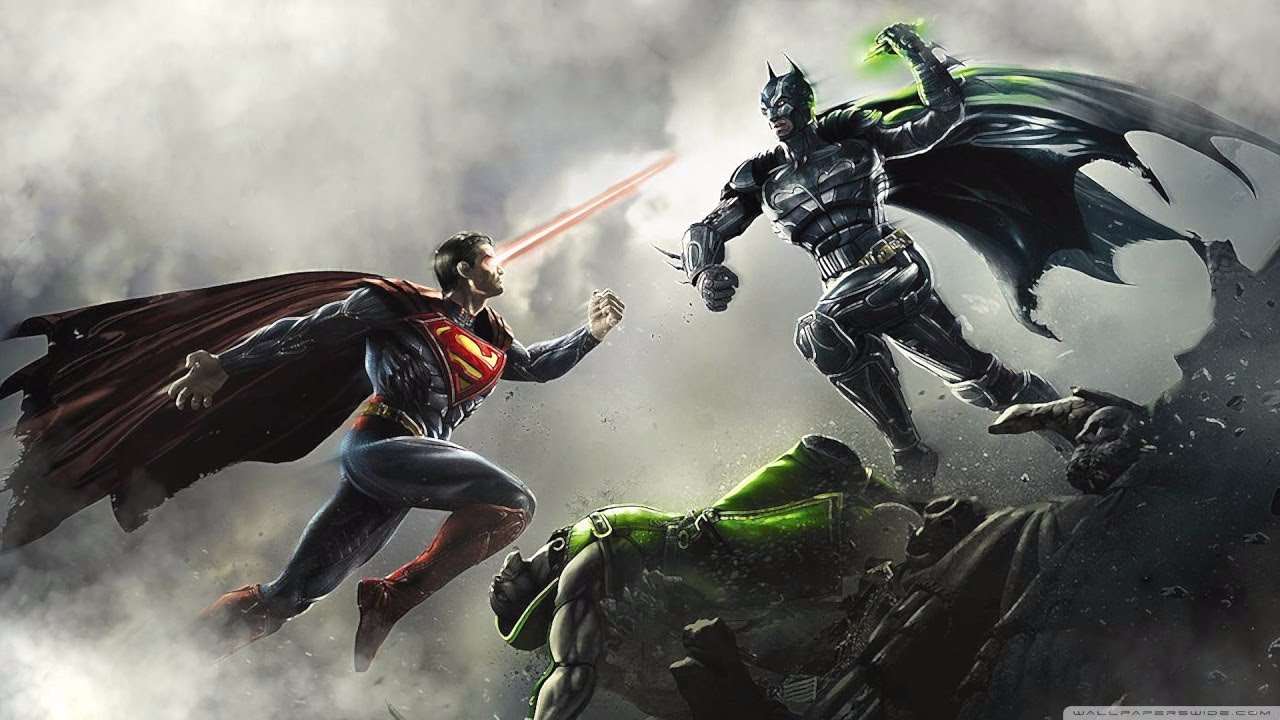 Xbox One emulation on PC isn't far-fetched
Bioshock Backward Compatible on Xbox One is a good early example. Framerate unlock is nice. We know that PS4 Pro doesn't emulate base PS4 games. The idea was that since the Pro simply downloads an update to support the increased resolution textures and effects, something similar could occur when considering Xbox One emulation on PC. Microsoft's store already gives your hardware a look over. They could simply enable downloads of "Project Scorpio Enhanced" versions of Xbox games with supported hardware.
The Rise of the Tomb Raider is the most promising game at the moment. It has the option for Framerate, Resolution, or Enhanced Fidelity. We mean Bioshock added a framerate unlock almost 10 years ago. Now that machines are dropping that, make it an option. We may see less crappy PC ports. And more optimized games with unlockable framerates. It's not that far-fetched considering Phil Spencer is trying to bridge the gap between PC and Xbox. The GTX 1070 can run Gears of War 4 at 4K HIGH ~70fps in multiplayer and Horde. The Scorpio will be able to achieve 60fps with its current projected power.
Source: The Verge