The Xbox Ultimate Games Sale is live now and it is offering big savings on over 300 different games. The Xbox Ultimate Game Sale is applicable on both Xbox One and Xbox 360 and owners of both of these consoles can grab big discounts.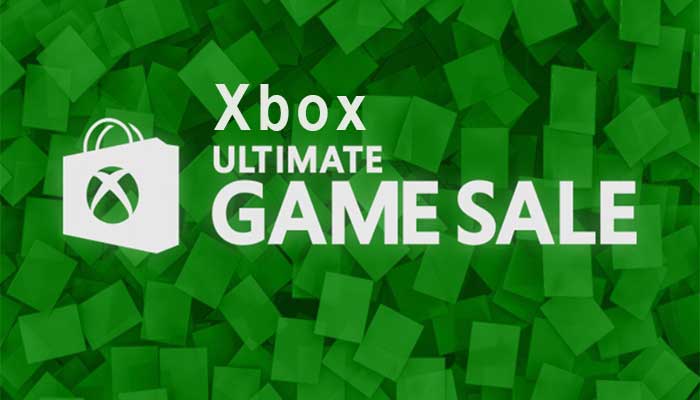 According to the latest information, both Xbox One and Xbox 360 owners can have up to 65% discounts on games that are part of the Ultimate Sale 2017. In addition, all the Xbox Live Gold Members can have an extra 10% discount as well on selected titles.
The Xbox One Ultimate Summer Sale has started today on June 30, 2017, and it will remain available until July 10, 2017, Microsoft confirms. However, the full list of Summer Sale games has yet to be released by Microsoft. Based on hints from Microsoft, it is highly likely that the fans will have discounts on Mass Effect Andromeda and Ghost Recon Wildlands as well.
According to Microsoft;
"Summer's ultimate sale is back!

Shop the Ultimate Game Sale June 30 – July 10, 2017, and save up to 65% on select Xbox Store games. Xbox Live Gold members save up to 10% more."
Some of the other confirmed games include titles such as Prey, Elder Scrolls Online, Elder Scrolls 3: Morrowind, and Rocket League. For Honor, Battlefield 1, and Rainbow Six Siege are also part of the Ultimate Summer Games Sale.
Microsoft has revealed discounted rates for a number of titles and they will soon reveal the discounted rates for more games soon.
Following are some of the titles with new discounted prices;
Metro Redux Bundle – $10.28
FIFA 17 – $28.56
Far Cry 4/Primal Bundle – $34.27
Quantum Break – $23.36
Battlefield 1 – $35.67
Dark Souls 3 – $32.42
Titanfall 2 – $23.35
Mass Effect Andromeda – $42.80
Wolfenstein The Old Blood – $11.67
For Honor – $46.39
Ghost Recon Wildlands $53.53
Rainbow Six Siege $22.31
The Elder Scrolls Online: Morrowind $48.67
Prey $58.41
Rocket League $14.59
We'll update you as soon as we get more discount prices for the remaining titles that are part of the Xbox Ultimate Games Sale 2017. So, stay tuned.