So we took a gander at the up and coming console exclusives for the Xbox One. The unadulterated console exclusives, not the ones you can play on the PC also. As of now, there are around five games holding up to be discharged. Of those five, we'd known about none of them. Of the games that have as of now been discharged, 35 are genuine exclusives. With those 35 games, Rare Replay and Sunset Overdrive were the main 'full games'. These weren't either a nonmainstream/ arcade title (however, the nonmainstream titles have been quite strong. Up until now). Or a Forza or Halo title.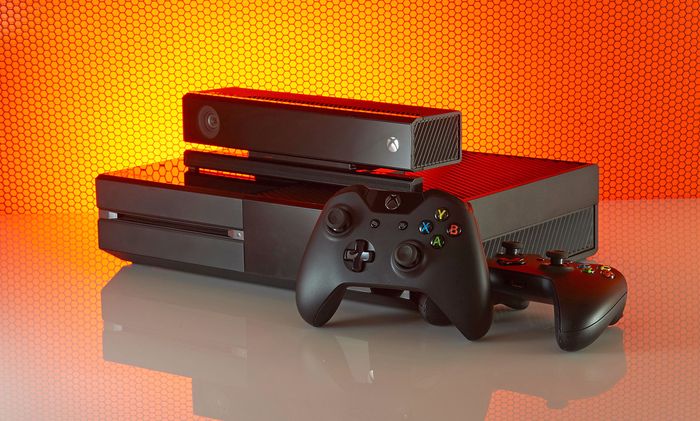 Xbox One Is Dead In The Water Right Now
Maybe we should begin by taking a look at games which discharge on the PC. Or are selective to the platform. At that point, the rundown begins to look acceptable. However, nothing's truly new. At any rate no new AAA looking titles. What's more, there's just a single or two that truly get our vote.
There are a couple we've been anticipating for some time now. Similar to the State of Decay, Cuphead, Below and Sea of Thieves. In any case, the discharge dates for them are crude, best case scenario. Possibly they'll be out this year, perhaps they won't. Be that as it may, when you take a gander at PlayStation's line-up, it's an alternate story.
You have another Crash Bandicoot, Days Gone, God of War, The Last of Us Part II, Spider-Man, and Deep Down in transit. That is quite recently the games selective to the PlayStation 4, however. Open the net out and you have a huge amount of games, holding up to be played.
So, right now it appears Xbox One is dead in the water with regards to exclusives. Hopefully, they do something soon.
Check Also: Best FPS Games