Upcoming Xbox One Backwards Compatibility games have been revealed after Microsoft launched a new page for its Black Friday deals. The page shows The Elder Scrolls IV: Oblivion and Modern Warfare as well as many more.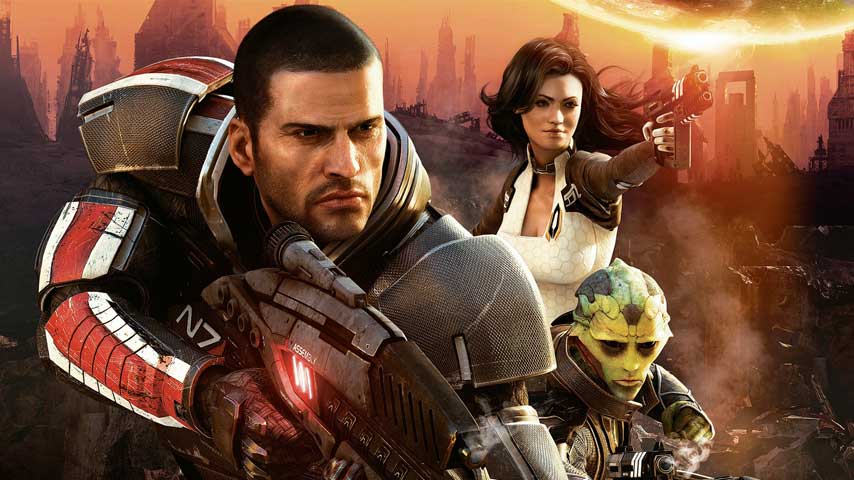 Are these games coming to Xbox One Backwards Compatibility?
Recently, some Xbox One Backwards Compatibility titles were spotted on the Xbox Store and they include titles like Modern Warfare 3 and Oblivion. So, could these games finally be coming to the Xbox One? On the Xbox Feedback site, Modern Warfare 3 has more than 111,000 community votes for it to be added into the backwards compatibility program, making it one of the most-requested titles. Oblivion has more than 55,000 votes, putting it in the top 15.
With the recent remaster of The Elder Scrolls V Skyrim, it makes no sense to have the original as backward compatible on Xbox One. So, the only logical step now would be to have Oblivion as backward compatible. Oblivion is one of the classic RPGs that made Bethesda the studio it is today.
And what about Modern Warfare 3? The campaign was a great sequel that MW2 deserved, Spec Ops was innovated. People hated only on the Multiplayer and graphics of the game. But this game had some fun times, but the hype was so big because of MW1 and 2. On the other hand, Modern Warfare 3's survival mode is your typical firefight mode with some interesting new additions. It features a level system, plenty of scenarios to choose from, and a currency/shopping system that is overall better in every way than Treyarch's system for their zombie mode