Finally, Neatherealm made Injustice Gods Among us part of the Xbox One Backwards Compatibility. Transfer your saved data on 360 to the cloud and it transfers to the Xbox One. All your stats, hero card, etc. Injustice builds on Mortal Kombat's foundation to deliver an exciting brawler you don't have to be a DC fan to love. And now you can revisit the modern classic as part of the Xbox One Backwards Compatibility program.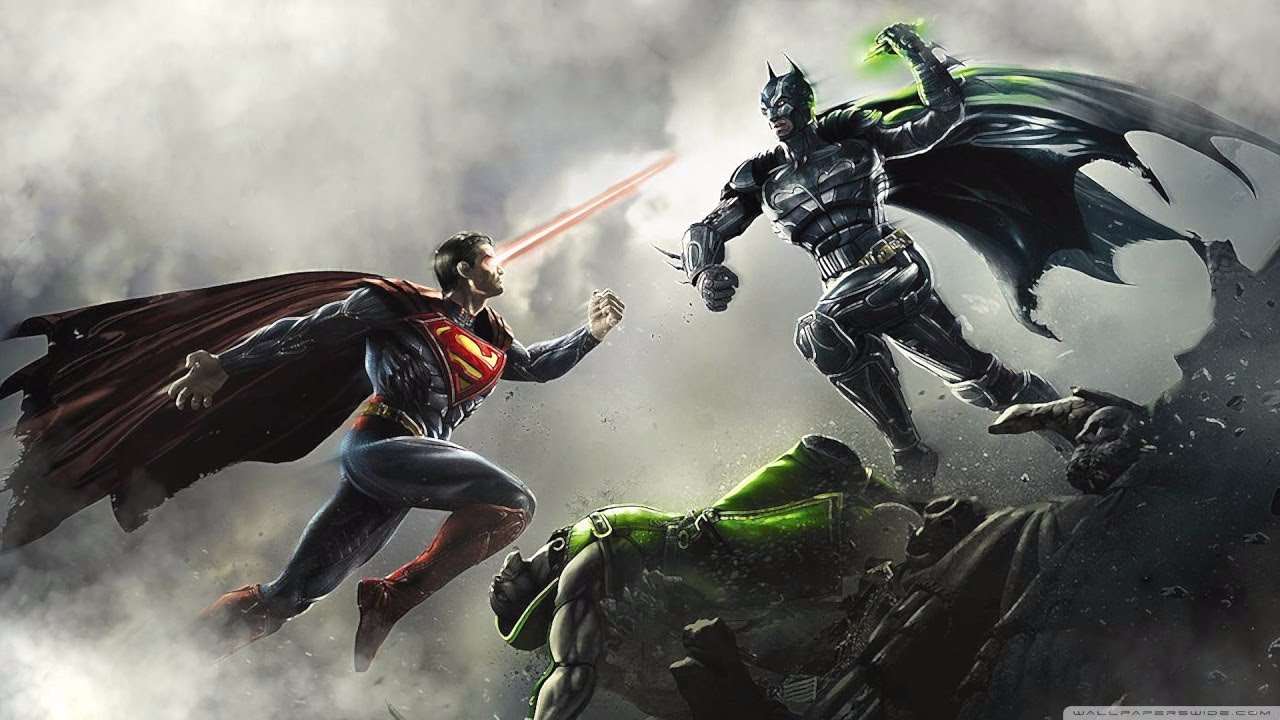 Xbox One Backwards Compatibility includes Injustice Gods Among Us
The simple solution to get these marvel games better is to make them less comic-like and more cinematic. Then all you need is a good storyline with amazing cut scenes that make your heart beat faster. Injustice provides a complex fighter with some unique twists but is found wanting in features that have become commonplace in its contemporaries. Its inclusion in the Xbox One Backwards Compatibility program brings light to these features even more.
The story mode in this game wasn't so well-crafted. Trying to make Superman a villain is like trying to make the Joker a good guy from the opposite personality. Plus, it is very implied that Catwoman is dating the bad Cyborg in this game, even though she also likes Batman. Cyborg's attitude in this game is like he just came out of prison with that annoying/ebonics sounding tone of voice.
Why didn't they add Black Canary, Martian Manhunter, or Huntress in story mode? They have a lot of seniority, so they should've been in the game. Why did they have Shazam killed in this game? And why was this game so lazy about adding a 3D animated ending in each character's play mode besides one picture with a narrator. That's so lazy and we hope the sequel makes improvements in terms of story-telling.