New games have been added to the Xbox One's backwards compatibility list, Microsoft (or more specifically, Larry "Major Nelson" Hryb) has announced. The new games added are Halo Wars, SoulCalibur II and The King of Fighters '98.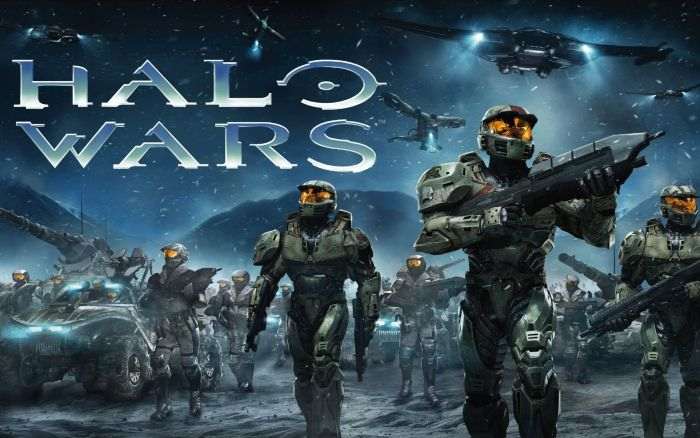 Thanks to the newly introduced Xbox 360 store for the Xbox One, you should be able to find and download these games with ease. If the games are tied to your account already, you should be able to download the games right away for play on your Xbox One.
Microsoft has been on a roll with adding backwards compatibility games to the Xbox One, having recently added Assassin's Creed, Dark Void, Dark Souls and Tekken Tag Tournament 2. There is no regular schedule for releases – instead, Microsoft doles out the games as they are ready. There are now over 140 backwards compatible games on the Xbox One.
Is your favourite game not on the Xbox 360 store yet? Chances are Microsoft is trying to snag it from the publishers' grips. Whether or not a game goes live on Xbox One's backwards compatibility program is ultimately up to publishers, not Microsoft, so now you know where to direct your petitions.
Which of the three new games are you most excited to play? Let us know in the comments below.