The total number of Xbox 360 you can play on your Xbox One has shot up to 146, thanks to new additions by Microsoft to the Xbox One Backward Compatibility program. Dark Souls has finally been added to the Backward Compatibility library, as expected from previous statements. Apart from being available through the regular channels, the game will also be available as a pre-order incentive for Dark Souls III. Check out the rest of the games below.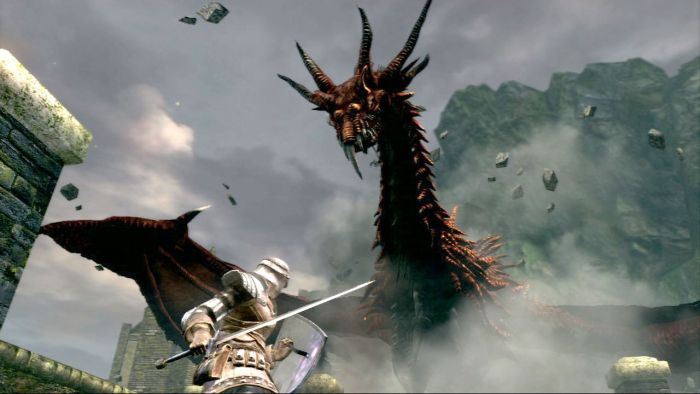 Other games to be added to the backwards compatibility service include Tekken Tag Tournament 2, Assassin's Creed, Dark Void and GRID 2. The new games were announced by Major Nelson, the Xbox division's famed community manager.
The Assassin's Creed game here is the original one, all the way back from 2007 that kickstarted the franchise and stars Altair ibn-La'Ahad as he goes climbing in Jerusalem, Acre and Damascus. Dark Void on the other hand, is a pretty underlooked shooter that mixes flight with cover shooting.
As we learned from the new March Update, you can now purchase these Xbox 360 games from the Xbox 360 Store for the Xbox One. This way, if you don't already own the game in your digital library, you can purchase it and get to playing it in no time.
Which backwards compatible game are you looking forward to playing the most? Let us know in the comments below.