Microsoft's newest and the most anticipated Console Project Scorpio has finally debuted in Microsoft Stores. This console is a new addition to Microsoft's Xbox catalog and it's probably one of the powerful ones, to be honest. Project Scorpio offers 4K gaming experience with 320 Gb memory bandwidth, 8 CPU cores and 6 Teraflops of power. It offers backward compatibility with all the Xbox One games. The players will be able to all of Xbox One's accessories and Controllers with it as well.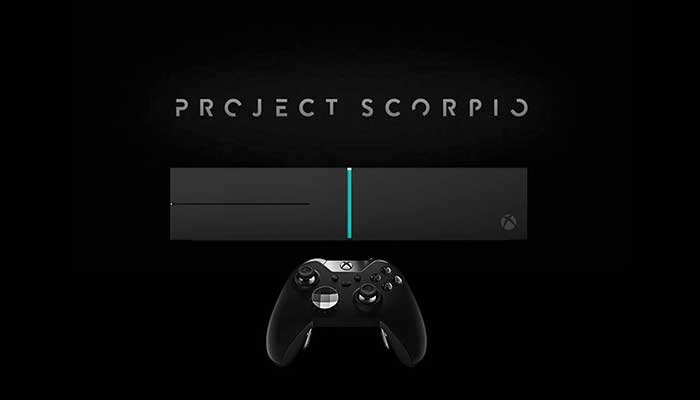 We don't know the exact release date for the Project Scorpio but it debuted on Microsoft's Store website. This means that we cannot buy or Pre-order the console yet, but the debut definitely allows to have a detailed look at the Console and its specs. Although it's not yet available for sales but there is a Placeholder on the site for Project Scorpio Pre-Orders. Let's see when the Console is going to be available.
Microsoft only shared the following details about the Console with the Debut:
The Project Scorpio is the most powerful console ever built by Microsoft that offers 6 teraflops of Processing power.
2. Project Scorpio is the very first Microsoft console that supports 4K graphics and allows you to enjoy High fidelity virtual reality experience.
3. It offers full compatibility with all of the Xbox One games and accessories.
Microsoft recently revealed that the Project Scorpio will launch in the Holiday Season in 2017. Beyond that nothing else is confirmed by Microsoft and we don't even know that Project Scorpio will or will not use Xbox branding. But, one this is for sure, and that about putting the Console in Microsoft's store. It's a very important step by Microsoft that will lead to the ability of Pre-Ordering the console.