To the utter frustration of many users, Xbox Live has remained unresponsive following a major outage plagued its servers earlier this afternoon. According to DownDetector's logs, the outage began at around 05:25 PM today when things went south for the console's online services.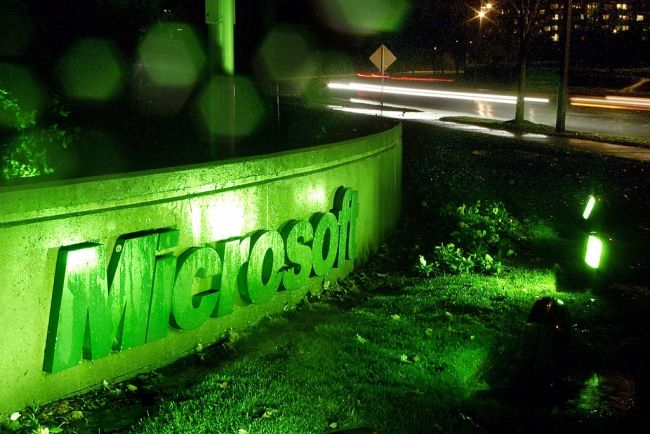 The outage has so far affected gamers across North America, Britain, as well parts of Europe. Microsoft admitted having suffered from the issue via its official Xbox Support Twitter handle, albeit with the promise that work was in progress to identify and mitigate the source of the glitch.
"We're aware of reports of trouble logging into Xbox Live. We're working hard to get things resolved. Stay tuned to:," read one tweet.
An update came an hour later reassuring affected users saying that the Xbox Support staff was taking all necessary measures to ensure that the affected users are able to sign back in at the earliest possible.
We're still hard at work getting things resolved so you can sign-in properly. Thank you for your patience: pic.twitter.com/VEn1sPBtsT

— Xbox Support (@XboxSupport) March 21, 2017
Another update followed at the time of this writing, claiming that the support staff was seeing some progress on the status.
We're seeing improvement in getting everyone back on Xbox Live – for those still having trouble, thanks again for your patience.

— Xbox Support (@XboxSupport) March 21, 2017
As expected, many gamers were not amused by this seemingly severe glitch, and they took to social media to blast Microsoft. The affected users are reporting that one particular error code — error 0x87dd0004 — has been preventing them to log-in and play their titles online.
One said: "I've just got home from work and Xbox Live isn't working. Sort it out Microsoft.
Another added: "Great. Get home from a busy day and now this. Thanks Xbox Live, you suck," as reported by The Sun.
Some even threatened to switch to Xbox's rival, Sony PlayStation.