Xbox Live Games With Gold lineup for January 2017 include World of Van Helsing: Deathtrap and Killer Instinct: Season 2 Ultra Edition. For Xbox 360 owners (and through Xbox One backward compatibility), January kicks off with The Cave, followed by Rayman Origins.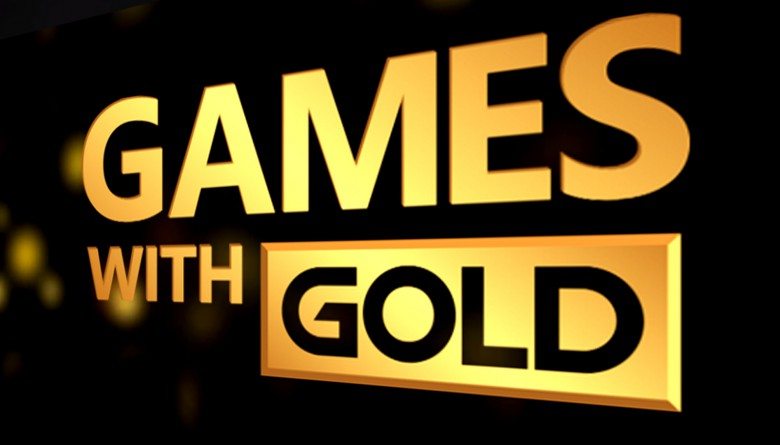 Xbox Live Games With Gold revealed for January 2017
DeathTrap is a new Tower Defence / Action ARPG hybrid from the developers of the Incredible Adventures of Van Helsing, Neocore Games. DeathTrap puts you in control of a hero class of your choice. And has you work your way through various missions where you must defend your base from waves of increasingly difficult enemies. You use character skills, Gear and a mixture of traps. And towers are used to stop enemies from reaching your base. The game appears to be set in the same universe as the Incredible Adventures of Van Helsing. And the art and sound will immediately remind you of that series.
Killer Instinct. With this game alone the Xbox One already boasts a much greater lineup than anything found on rival platforms. Delivering a diverse list of AAA exclusives that others simply can not compete with. Millions of Xbox One supporters will take this game where it deserves to be. Which is clearly the top of the charts, leaving behind many over hyped and under delivered exclusives from competing consoles.
The Cave is the latest from point-and-click adventure veteran Ron Gilbert. His newest game, The Cave streamlines the old adventure mechanics with more of a puzzle-platforming twist and an emphasis on co-op.
Rayman Origins is a very special game. This isn't just a great video game and the return of a character who had been on life support. But it's a celebration of the very spirit of gaming. A spirit so often forgotten in the industry's self-defeating aversion to the concept of color. This is a 2D platformer that brings Ubisoft's limbless wonder back to his roots. Throwing players into a wacky world with strange creatures, surreal landscapes, and a playful exuberance. Eyes bug out of sockets, enemies explode like overinflated whoopee cushions and Rayman reminds us why we loved video games in the first place.