Xbox Live Games with Gold will be getting new free games next month as usual, although the last few months have been a bit… lacklustre. Microsoft is going to try and make up for it though, if new tweets are anything to go by.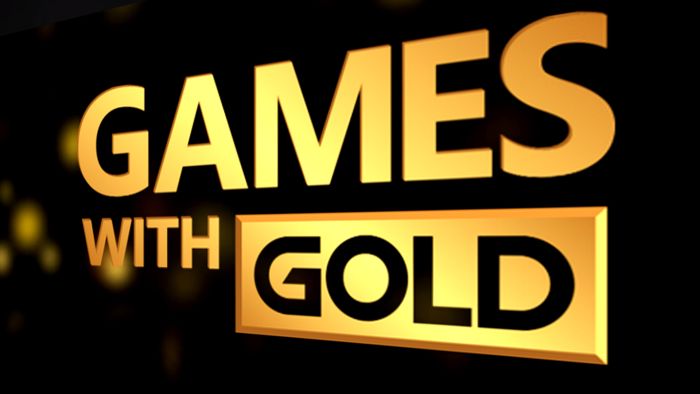 After notifying players that the second batch of free games will be available for March, the official Xbox Twitter account had this to say about the upcoming April games:
Three more games [M] are now free with #GamesWithGold. Next up: April blockbusters. https://t.co/EDydKzVyZX pic.twitter.com/CK07qHmKoA

— Xbox (@Xbox) March 16, 2016
It should be interesting to see if Microsoft will be able to compete with PlayStation Plus when it comes to giving away games on their service. Another development would be that with backwards compatibility, the Xbox One features a lead over the PlayStation 4, making for a lot more hard-hitting games to be made available under the program. Who doesn't want Red Dead Redemption for free?
The current March group of releases under Games with Gold offers Borderlands on the Xbox 360 and Lords of the Fallen and Sherlock Holmes: Crimes and Punishments for the Xbox One. Earlier this month, Styx: Master of Shadows and Supreme Commander 2 were available under the program.
If you want to compare that with what Sony's offering, have a look at what you can get if you are a PlayStation Plus member.