Xbox Live Gold is a subscription service for Xbox One and Xbox 360 console. It grants you a bundle of features. The most important features are: Online multiplayer. Free games each month. Game discounts. We give our Xbox Gold October 2016 Predictions here.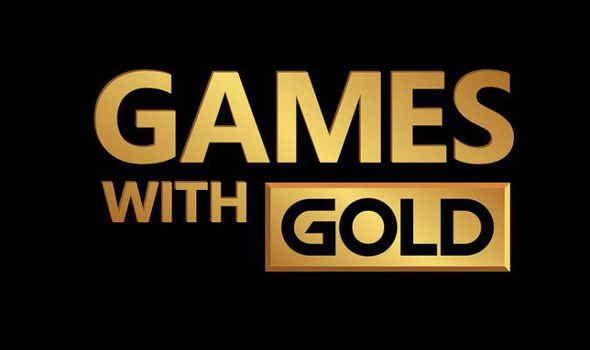 Xbox Gold October 2016 Predictions – Assassin's Creed Unity
Assassin's Creed Unity is a familiar game. However, it makes new changes to the well-established free-running stealth formula the series is known for. New protagonist Leonardo is certainly the most charismatic and well-acted Assassin's Creed lead characters that we know of. He's cock-sure, mischievous and just enough of a jerk to still be lovable. Furthermore, we believe this should definitely be made available to gold owners next month.
Borderlands 2
The snarling enemies. The hilarious characters. An addictive leveling system. Deadly abilities. Infinite loot. Everything that made the original game appealing has been fine tuned and optimized for the sequel. The prequel Borderlands the Presequel was also fun. However, Borderlands 2 is arguably the best. We really want this to be true as part of our Xbox Gold October 2016 Predictions.
Left4Dead 2
The game was made free on Steam more than a year ago. We hope console players get a chance to get their hands on Valve's zombie apocalypse co-op shooter. It took everything that was good in the original Left4Dead game and improved upon it immensely with some extra features. The melee weapons, particularly the Kitana and Chainsaw, are some of our favorites.
Watch Dogs
With Watch Dogs 2 around the corner, we won't be surprised if Microsoft make's Ubisoft open-world hacking/ action RPG free. We will finally be able to "execute the biggest hack in history" for the low price of free.
Let us know what you think of our Xbox Gold October 2016 Predictions. Stay tuned to MobiPicker for more Xbox gold news and updates.