Play together with Xbox Live Gold. November's Games with Gold lineup for Xbox One includes Super Dungeon Bros and Murdered: Soul Suspect. For Xbox 360 owners (and through Xbox One backward compatibility), November kicks off with Monkey Island: SE, followed by Far Cry 3: Blood Dragon. And you'll be able to enjoy all these Xbox Gold November 2016 games next week. Unlike Xbox 360 Games with Gold releases, Xbox One users must maintain their Xbox Live Gold memberships in order to keep access to downloaded titles. Should the user drop their membership, access is suspended until the membership is reinstated or the game is purchased outright.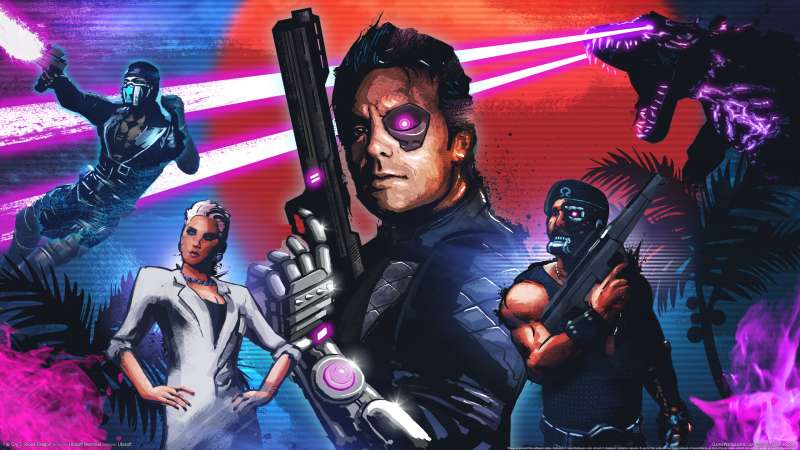 Xbox Gold November 2016 games will be available next week
Blood dragon is an amazing game. If you've played far cry 3 or 4 you'll like it. It's a parody of the 80s film and culture. You got guns based on ones from robocop, terminator's shotgun, Krull's glaive and so many set pieces from predator etc. As for monkey island, it's a classic by Lucasfilm. The same Lucasfilm who made grim fandango and Indiana Jones & the Fate of Atlantis (which are 2 amazing games you can get on steam cheaply).
In our opinion, soul suspect was great in storytelling, atmosphere, and side quests. The basic gameplay was just basic; but still, pick it up and watch a guide for the collectibles because the stories tied to them are actually scary.
For next month, we expect Watch Dogs to be one of the Xbox Gold games. We think it might be Watch Dogs and not hardline because you can get it with EA access and Xbox gets a load of money from EA access. Watchdogs has been out for ages. Also, the second one is coming out so it makes sense they get people to play it again to refresh their memories of the game. Anyways, let us know your thoughts on the Xbox Gold November 2016 games lineup.