These are our predictions for Xbox Games With Gold For December 2016. This line-up is based on a number of factors like the relation of the game to a sequel of it that is releasing soon (most would have guessed Titanfall) and other factors.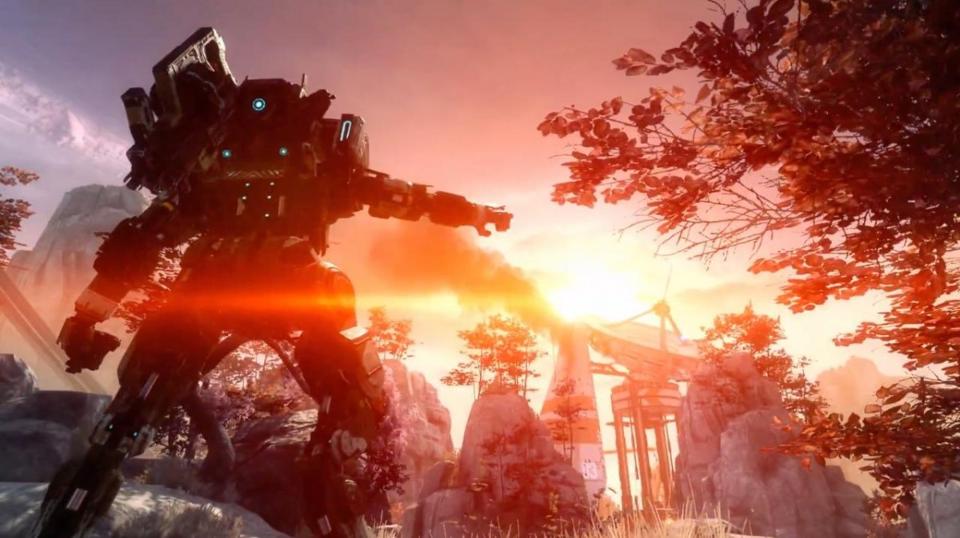 Xbox Games With Gold For December 2016 – Titanfall?
Titanfall is a first-person shooter video game developed by Respawn Entertainment and published by Electronic Arts. Honestly, the people that brought us Titanfall seem to know what they are doing. So, we think a Titanfall 2 should be even better (especially with a campaign). This is definitely on the Xbox Games With Gold For December 2016 line-up because Microsoft would want their player base to get acquainted with the original Titanfall while the sequel releases.
Black Ops
Call of Duty: Black Ops is FPS video game, developed by Treyarch and published by Activision. Black ops 1 was such a great game. It brought something fresh to the call of duty games after mw1 and mw2 and had its own style. It had an amazing/detailed campaign with a great story and characters. A fun zombies mode and great grounded multiplayer that brought in deeper customization and new things.
Dark Souls
Dark Souls is an action role-playing video game developed by FromSoftware and published by Namco Bandai Games for PlayStation 3, Xbox 360, and Microsoft Windows. The atmosphere, enemies, and everything is so much better, and WAY more challenging than any other RPG you ever played. Simple mobs can easily gain up on you and kill you in a few hits. Granted, that can happen a lot, but it's easier to avoid.
Aside from the above games we also expect Gas Guzzlers Extreme to be included in the line-up. Let us know your thoughts about our prediction for Xbox Games With Gold For December 2016. Stay tuned to MobiPicker.