Hyperkin, the company known for developing innovative, reliable and cost-friendly video game peripherals, is now working on recreating the device that became insanely popular when it first released. The news comes in the wake of Microsoft announcing that it would be adding backward compatibility for the original Xbox to Xbox One. At its E3 2017 Keynote, Microsoft has made it clear that it is bringing original Xbox games to its backward compatibility list.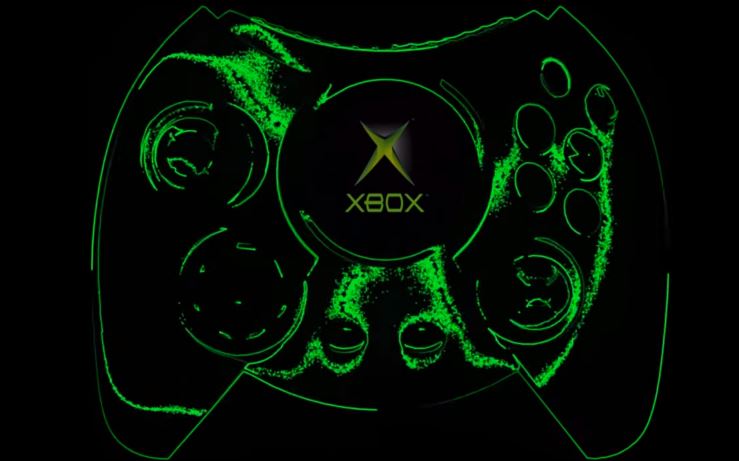 Hyperkin bringing back 'The Duke'
The large controller from the original Xbox console – popularly known as 'The Duke' – is all set to make a comeback soon. Following Microsoft's announcement of Xbox One X at E3 2017, Hyperkin is partnering with the gaming console manufacturer to bring back the oversized controller for the Xbox One and Windows 10 devices.
According to reports, the new controller will be a recreation of the original controller for the first Xbox console. The gamepad, when it was first launched, had become famous for its notoriously large size. Microsoft had then released a slimmer version of the model for Xbox 360 and Xbox One controllers. That aside, 'The Duke' will closely resemble the original controller, with a nine-foot detachable cable.
A noticeable difference, however, will be the replacement of the Xbox symbol in the center with an LCD screen that uses an animated logo. The device has tiny black and white buttons above the Y, X, B and A. The Duke will work with Xbox One and on all PCs running Windows 10. Although pricing and other details remain unknown at this point in time, Hyperkin has announced that it plans on making The Duke a 'limited edition' release.
The video by Hyperkin hints that the device will be available for the holidays this year, around the same time Xbox One X is likely to become available.
According to Microsoft, The new Xbox One X offers 40 percent more power than any other video game console till date and that is why it's the most powerful one. The immersive 4K gaming experience makes it even more reliable than the others. As of for the powerful hardware, the new Xbox One X provides with an 8 core custom built AMD CPU which is clocked at 2.3GHz. The enhanced AI, the detail of real world elements, and smoother interactions in the gaming are also some of its plus points.