WWE has loads of stardom, energy, and controversies attached to its history and names like Big Show, XXX and Under Taker are the creators of fear amongst the fans worldwide. Undertaker has been away from the ring for a long time now, and fans have been praying for his appearance in the controversial wrestling show since a long time now. Seems like their prayers have been answered as the latest news coming straight out of the ring of WWE confirms that Undertaker vs Edge war will be happening for the smackdown episode numbered as 900.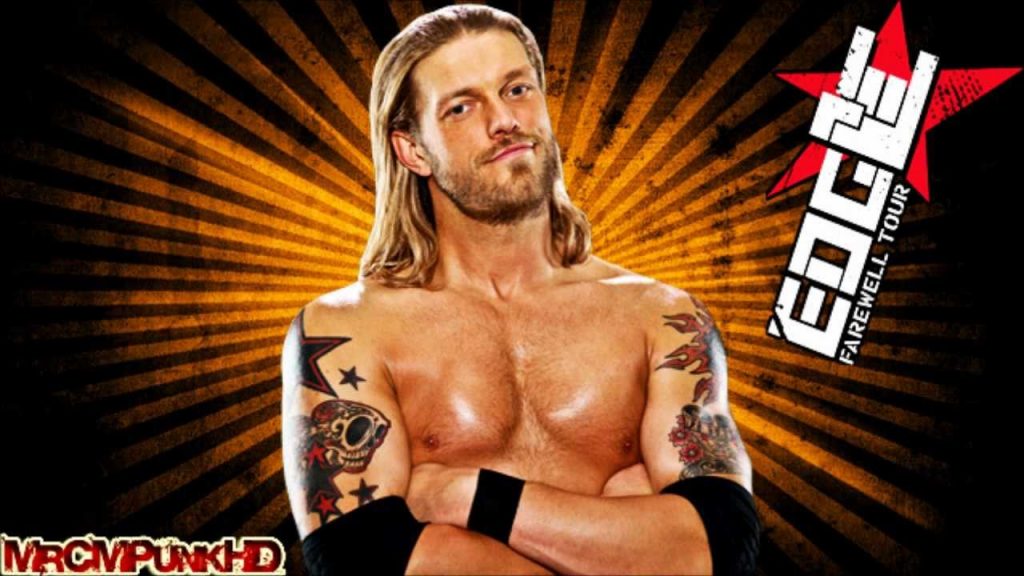 Shane McMahon confirms that another legend will be joining in the ring to match the beast in the 900th episode of Smackdown. And according to the twitter update, Edge will be matching up to intensify the deadly contest. Edge had to leave the ring owing to his medical conditions. His neck injury has stopped him from entering the ring but this time he will be coming back to raise some hell with the mighty Undertaker.
The deadliest match of all times: Undertaker, on the other hand, has also faced a hip injury, he was seen wearing crutches in his latest appearance in the Cavs game. But now, since his health is supportive in his intentions to fight, he will be appearing in his full deadman attire in the smackdown episode.
The match can be expected to be dull, as the hype surrounding it less than expected but they have remained as harsh competitors during their time of reign. Now it depends on the fans to judge as a live confrontation might liven up the adrenalin of fans. We can't wait to see the match as there will be blood in the ring.