WWE 2K – the professional wrestling video game series developed by Yuke's and Visual Concepts and published by 2K Sports for PlayStation 3, PlayStation 4, Xbox 360 and Xbox One – is going strong with the latest WWE 2K17 offering. The game has been receiving regular updates and patches. As WWE 2K17 continues to gain the fan base, we are already hearing a lot about its successor WWE 2K18. Pre-order details, release date and details about the cover art are now being made available to the public.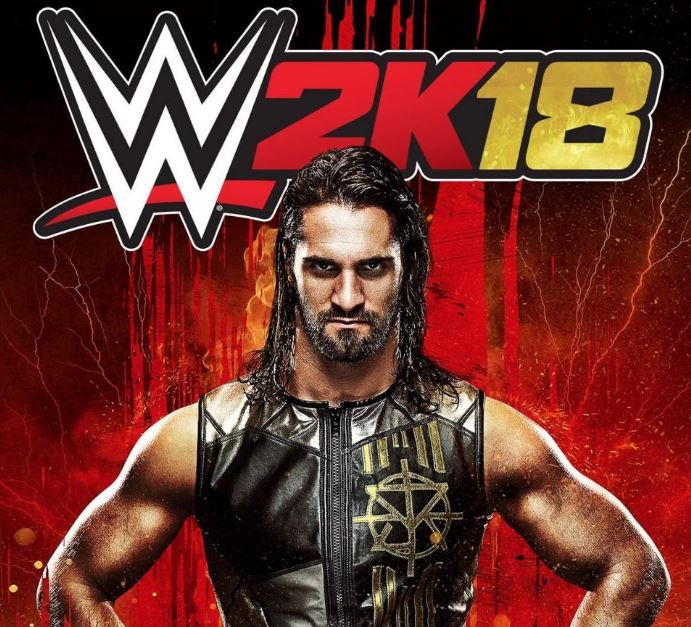 WWE 2K18: Release Date, Pre-order details, and Seth Rollins cover art
Colby Daniel Lopez – the American professional wrestler and actor currently signed to WWE – performs under the ring name Seth Rollins on the Raw brand. Seth Rollins, on Monday morning, announced that he would be the cover athlete for the upcoming WWE 2K18. The wrestler tweeted about the announcement and expressed happiness over the honor extended to him.
Besides the cover art, the game's official release date has also been revealed. The "Be Like No One" trailer puts the release date for WWE 2K18 for October 2017. As for pre-orders, the game is already available in three different versions – Standard, Deluxe and Collector's Edition. But some of the pre-order details aren't likely to be announced at least until later this year. But if you are keen on pre-ordering the Deluxe and Collector's Editions, you will get the game four days early i.e. you'll receive it on October 13 instead of October 17, the official release date.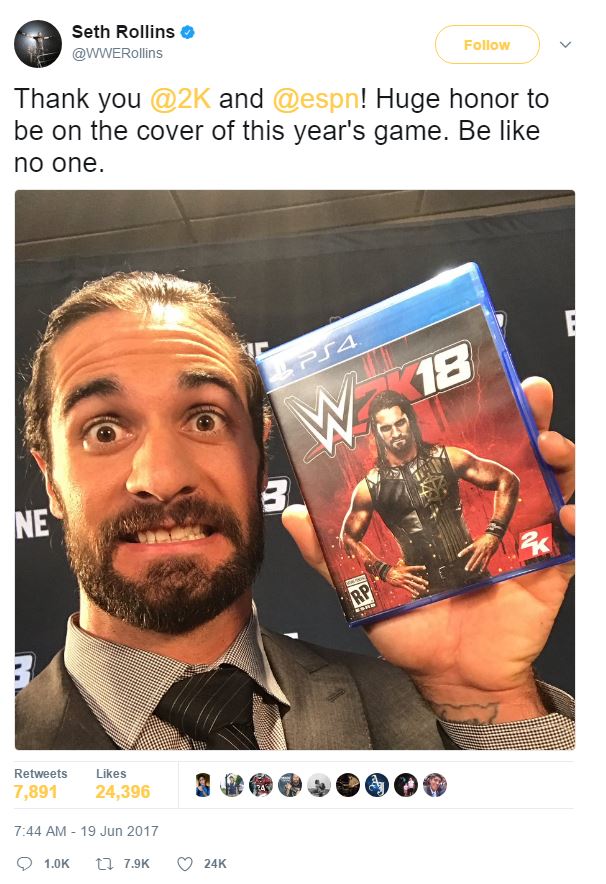 However, it's worth mentioning here about why fans were miffed at 2K Games. Those who pre-ordered the WWE 2K17 got to unlock the legendary character Goldberg. With the hopes of getting exclusive access to Goldberg, many fans had pre-ordered the game. Pre-orders were the only way to get Goldberg, until 2K Games made an official announcement on their Twitter page and told that the "exclusive" pre-order DLC will be offered for purchase for the rest of players as well. This didn't go quite well with all those who had pre-ordered the game.
Let's hope 2K Games doesn't quite do the same this time too!