2K Sports continues to create hype for their upcoming wrestling title, WWE 2K17, by announcing new stuff for the game from time to time. Last week, 2K Sports did announce a list of new rosters for the game, but a lot of notable names were missing from that list. However, today, the developers have revealed the official soundtrack of the game along with four new wrestlers.
WWE 2K17 new Wrestlers revealed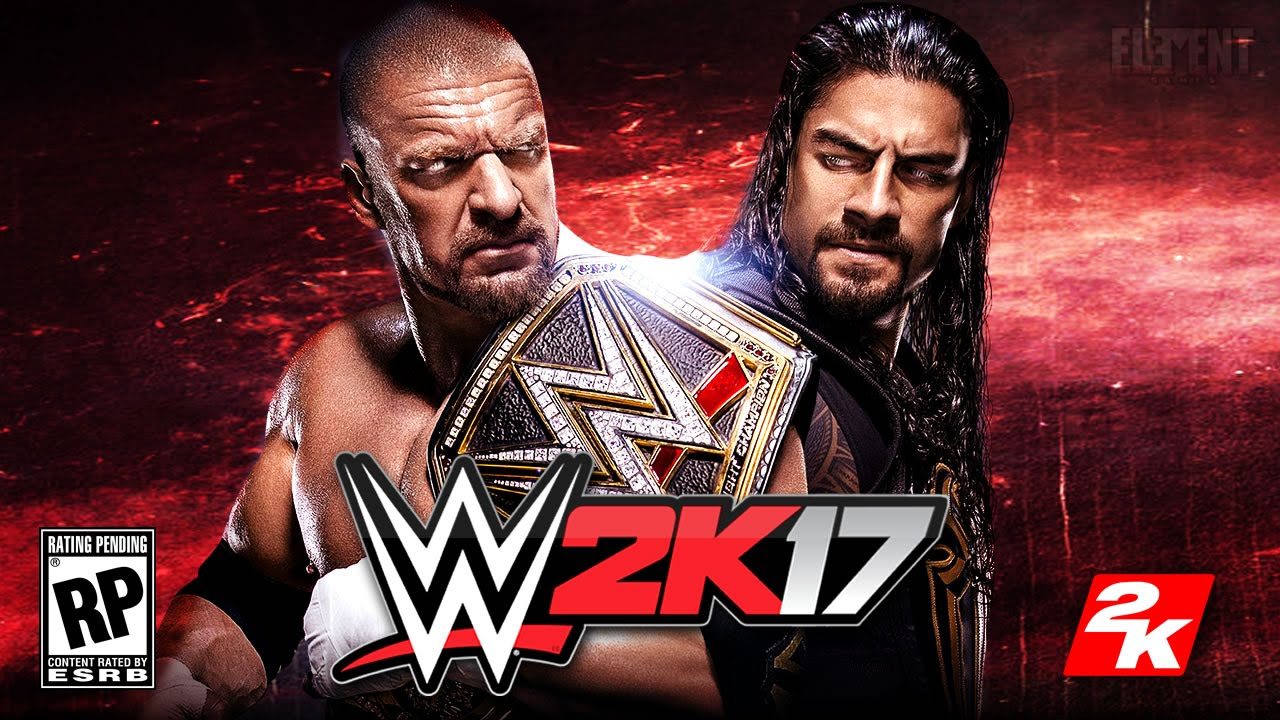 As compared to the previous list, the number of rosters have now increased to 22 from 18. Here are the names the list includes:
Alicia Fox, Andre the Giant, Baron Corbin, Big E, Billy Gunn, Braun Strowman, Bret Hart, the British Bulldog, Cesaro, Charlotte, Daniel Bryan, Edge, Finn Balor, Hideo Itami, Jake "the Snake" Roberts, Kalisto, Randy Orton, Ricky "the Dragon" Steamboat, Sin Cara, the Rock, Triple H and Tyson Kidd.
For those who don't know, here are the previous 19 characters, which were announced last week.
Aiden English, Booker T, Brian Pillman, Brie Bella, Chris Jericho, Diego, Erick Rowan, Fernando, Heath Slater, Jey Uso, Jim Neidhart, Jimmy Uso, Konnor, Larry Zbyszko, Nikki Bella, R-Truth, Simon Gotch, Ultimate Warrior and Viktor.
WWE 2K17 official soundtrack revealed 
As expected, the person behind the soundtrack of almost every WWE 2K game, Sean "Diddy" is behind the soundtrack of WWE 2K17. As for the track, he mixed up various music genres including rock, electronic dance, heavy metal and hip-hop and created a master piece. You can listen to it in the video below.
WWE 2K17 will be released for PC, PS4, PS3, Xbox One and Xbox 360 on October 11, 2016. The game is developed by Yuke's and published by 2K Sports.
Let us know what you think about this news in the comments below.