Steve Ballmer was the CEO of Microsoft back in 2007, and that was also the year when Apple introduced the first ever iPhone. Steve Jobs was all praises for his new innovation, but the then-Microsoft CEO Ballmer wasn't really impressed. When asked what he thought about the iPhone, he simply mocked the handset and didn't really think it would ever make it big in the mobile phone market.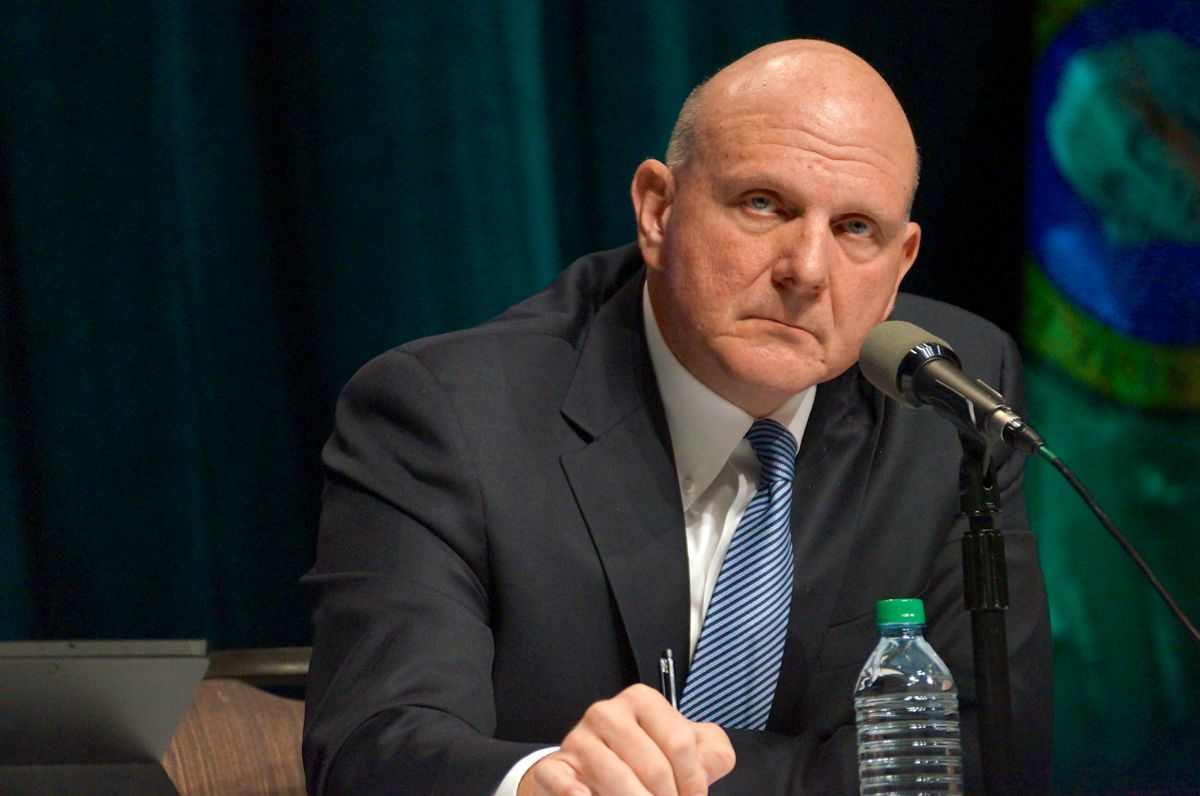 Ballmer had stated that the iPhone was ridiculously priced, and even then, it wasn't quite appealing to business customers due to the lack of a physical QWERTY keyboard. He explained that without a full physical QWERTY keyboard, the iPhone wouldn't be a very good device for those who read and write a lot of emails on their mobiles. Well, the Ex-Microsoft CEO has now taken his words back.
Nearly ten years have passed since Steve Ballmer criticized the iPhone, and he recently admitted that he was wrong and that he underestimated Apple's mobile device. He also said that he should have pushed Microsoft into hardware earlier. He revealed that the board wasn't really happy when he pushed for Surface, and the failure of the Surface RT only made matters worse. The Surface Pro also failed to create any magic, and Microsoft founder Bill Gates didn't agree with Ballmer then on hardware issues. This led to problems between the two professionals.
Steve Ballmer said,"I wish I had thought of the model of subsidizing phones through the operators. People like to point to this quote where I said the iPhones will never sell. Well the price of $600 or $700 was too high and it was business model innovation by Apple to get it essentially built into the monthly cell phone bill."
Back in 2007, Ballmer had said, "We have great Windows Mobile devices in the market today." He also underestimated the Motorola Q, which clearly shows that he underestimated the whole concept and advantage of a touchscreen interface on mobile phones. This is clearly the only reason why Microsoft failed to make a good name for itself in the smartphone industry. And BlackBerry has a similar story, right?