Sad news for World Trigger fans as their favorite manga series is currently on hold.
World Trigger Manga Going On A Hiatus 
According to the 51st issue of Shueisha's Weekly Shonen Jump magazine, World Trigger manga is currently on a hiatus. In the 51st issue, which was released on Monday, it was announced that the next chapters of the manga will not get published in the Shonen's 51st and 52nd issues. Along with this, the staff of the manga series also stated that they will return once the next chapters are ready to be published.
As we all know, back in 2014, the creator of the show, Daisuke Ashihara suffered from a serious health injury. His nerve roots got affected by cervical spondylosis, which is a really big thing for someone who spends most of his time writing manga. He got it treated quickly and then took a one week break from writing the manga. His injury got treated, however, it became a serious problem for the manga series. The fate of the manga depended on it.
World Trigger's Writer Health Got Poor
A few days ago, in the 50th issue of Shueisha's Weekly Shonen Jump magazine, it was announced that the health of Ashihara got poor. This indicated that he won't be able to continue working on the manga for some time, and it was later announced in the 51st issue. However, one thing to keep in mind here is that there is no word on when the health of Ashihara will get better. There is a big chance that fans won't even see the next chapter in the 53rd issue of the magazine.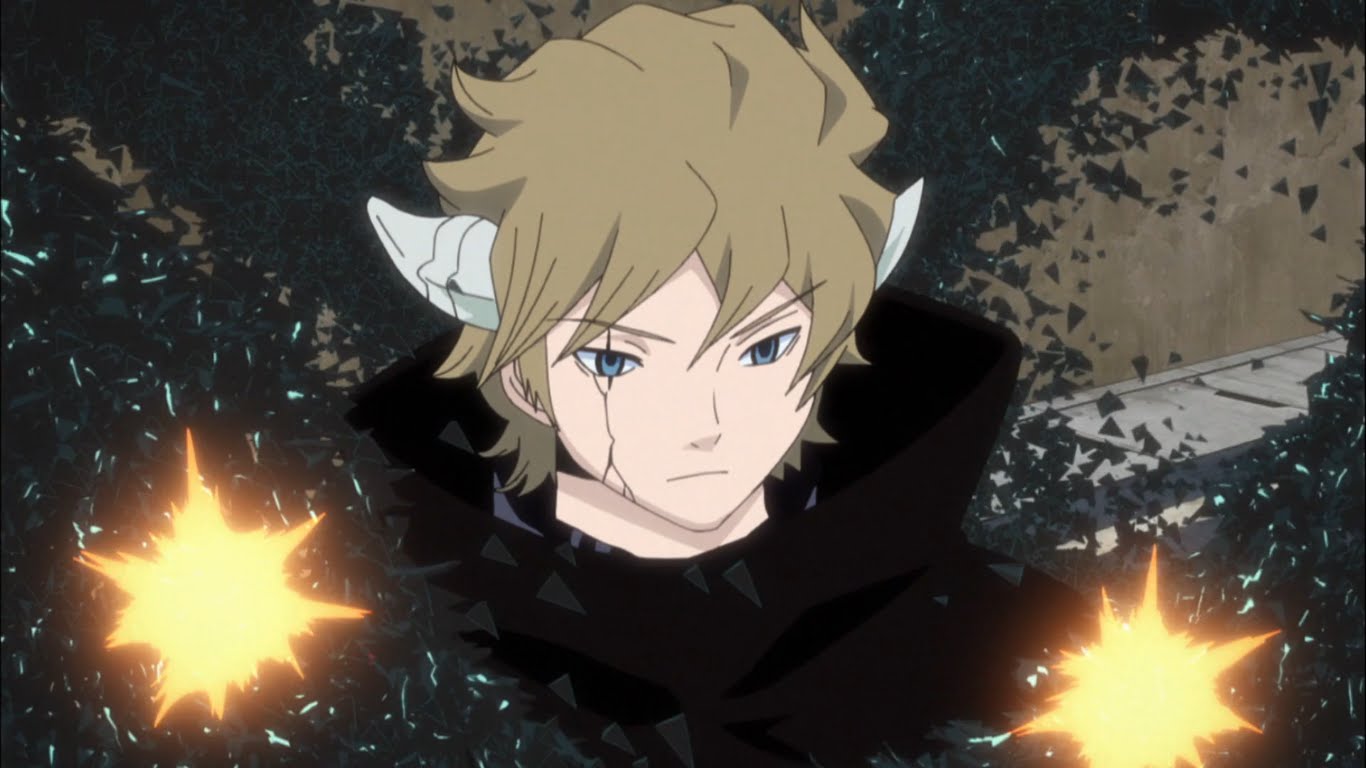 As for now, all fans can do now is pray and wish that the health of Ashihara gets better so he can start working on the manga again. If his health gets worse and his is unable to continue writing the manga, there is a chance that someone else might take over the manga. Hunter X Hunter manga series is also rumored to get cancelled because its writer too is suffering from a serious health injury.
World Trigger Manga History 
World Trigger manga series started back in February 2013 and since then, it has been published weekly in the Shonen Jump magazine. The manga series was later inspired to be adapted into an anime series by Toei Animation. The anime series started in October 2014 and ended in April 2016. The series consisted of 73 episodes.
Let us know what you think about the future of World Trigger manga in the comments below.