The day has arrived and it's time to talk about World Of Final Fantasy. We decided it'll be fun to pull together all the necessary information that we believe every fan of the series should know. There are plenty of nuggets and tid-bits of information here to help you in understanding how the game works and what's in it.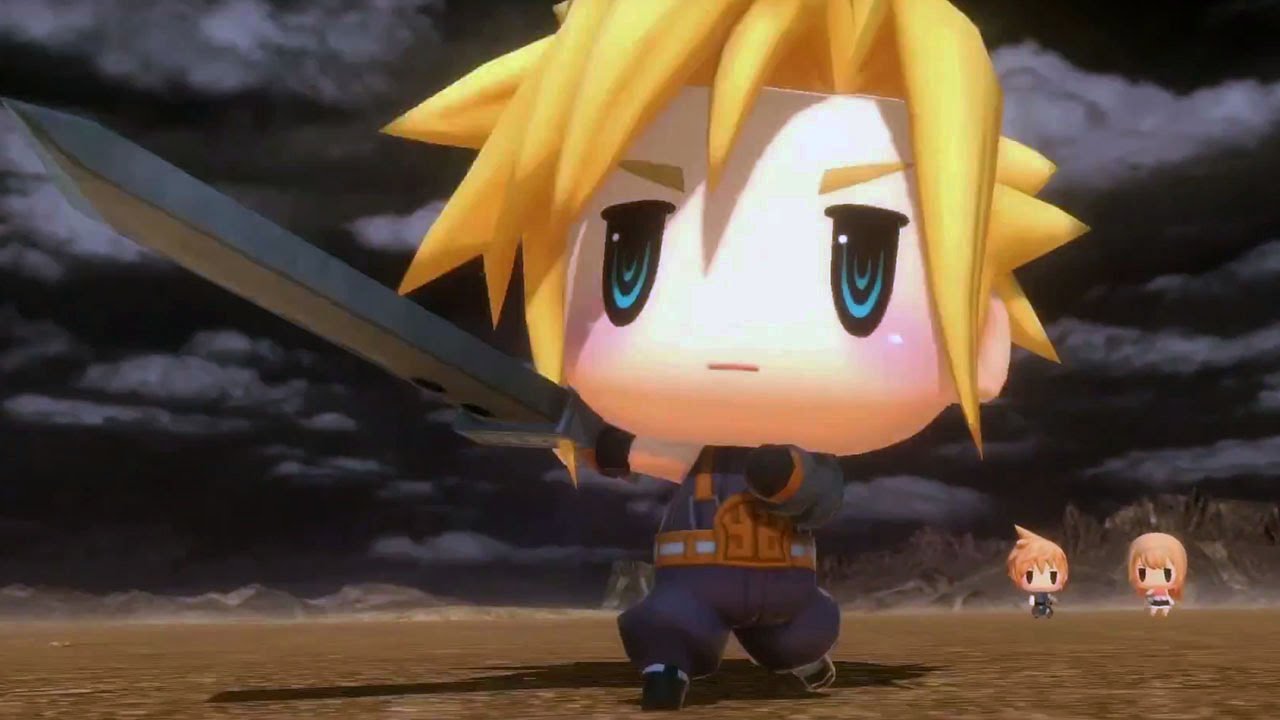 World Of Final Fantasy
Often seen as one of the staples in Final Fantasy, the ATB (Active Time Battle) will make a triumphant return in World Of Final Fantasy. It's won't be appearing in the traditional way but the improvements and changes are welcome. There will be quite a few characters from the franchise as well, especially Boko. Here's to hoping he might have his own little story arc.
If you want to play the game on the PS4 and PS Vita, the game also supports cross-save. So, you can access your saves on both consoles. Whatever progress you make on one console will also be accessible on the other one as well. There's even better news and that's regarding the voice acting. Dual audio allows players to keep the Japanese voice acting while subtitles will appear in English as usual.
A mysterious character, Ena Kros, is being introduced in the game as well. Not much is known about her but she plays a pivotal role in the game. Much of the game is set in the world of Grymoire. This is the place many classic FF characters call home. It's a magical land that has tons to offer as it combines Legendary locations with an unorthodox structure.
The capturing of Mirages is essential to all gameplay mechanics. Each Mirage will have different criteria through which they will be imprisoned. Then, you will have to find out exactly what it is.