The 2017-super hit movie, 'Wonder Woman' has become DC Films' most successful film ever. The movie has earned another USD 15.575 million in the fifth weekend of its release and the reports say that it has already surpassed the super hit movies like 'Suicide Squad,' 'Batman v Superman: Dawn of Justice,' and 'Man of Steel' at the domestic box office in the previous weekdays.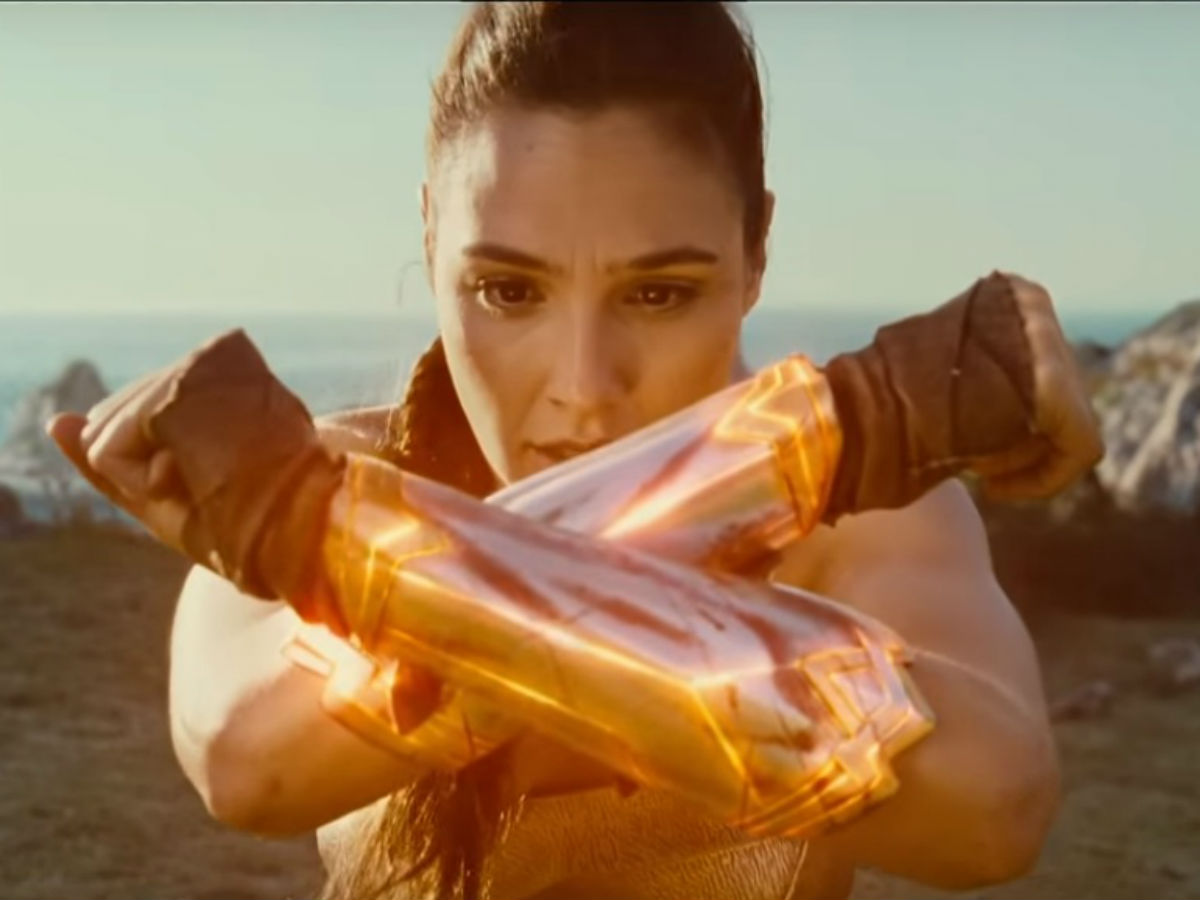 The Patty Jenkins-directed 'Wonder Woman' has received the title of the highest grossing movie within the DC Extended Universe after successfully earning a box office collection of USD 334.9 million, as reported by The Hindu.
"'Wonder Woman' has shown tremendous staying power and repeat business at the local box-office, and we could not be prouder of the film, Warner Bros' General Manager, Francis Soliven opined. He further added that highly talented Gal Gadot's character, Diana and the plot encircling her life have resonated across all demographics and still continue to motivate the movie lovers. This is how Soliven ended by expressing his gratitude to fans and critics for embracing the movie and making it successful.
The box office report reveals that as of July 2, 2017, the movie has grossed USD 346.6 million in Canada and the US and USD 361.8 million in other territories. While the production budget was USD 149 million, the total worldwide earning is USD 708.4 million. The movie not only received positive reviews, many critics have called it the best film in the DC Extended Universe till date. They have also extolled Patty Jenkins' direction and Gal Gadot's and Chris Pine's wonderful performance and chemistry.
The Jerusalem Post reported that the screening of 'Wonder Woman' has been banned in Qatar because the lead actress Gal Gadot is Israeli. The movie is already banned in Tunisia and Lebanon.
Stay tuned with Mobi Picker to get latest updates on the Hollywood movies.