The most anticipated Wonder Woman 2 is speculated to happen soon. But so far there is no official confirmation on who will direct this film. Read to know more.
According to a report published by Variety, they had an interview with Jon Berg and Geoff Johns. Both of them oversee the DC film universe for Warner Bros. Johns in this interview reveals, "Patty and I are writing the treatment right now," he continues, "The goal is to make another great 'Wonder Woman' film." This drops a hint that Wonder Woman 2 might be soon announced officially.
The success of the first Wonder Woman film at the box office made fans curious if a sequel was in process. With the above spoiler scoop, it seems the possibility of having a sequel cannot be denied. Moreover, Johns in the same interview has said they have a cool idea for the follow-up.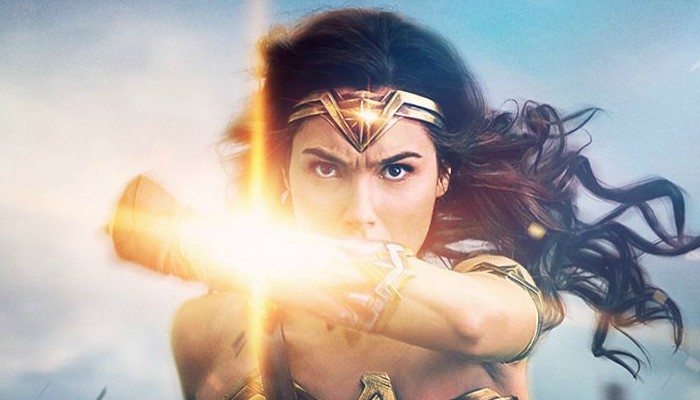 The first Wonder Woman film is set in the World War situation. She meets an American air pilot and sets out to protect the world from the destruction caused by the war. In the sequel, the plot line might differ. Wonder Woman 2 storyline might be set in a different era.
Toby Emmerich, Warner Bros. Pictures President and CCO has told the aforementioned website that "It will take place somewhere between 1917 and 2017." The report further adds that according to the director of Wonder Woman the sequel might be set up in the United States rather than Europe. But will she direct the sequel?
Fans are hoping that Patty Jenkins returns for the sequel. But according to Jezebel, Warner Bros. Pictures has yet to confirm that Jenkins will direct the next Wonder Woman film or just work on it in other capacities.
Sound off in the comments section who you think should direct Wonder Woman 2.