An interview was recently conducted by Eurogamer.it with CD Projekt RED for discussing the The Witcher 3: Blood and Wine. CD Projekt RED says that this new instalment is much more complex than the base storyline of Wild Hunt. The Blood and Wine expansion will give a positive bump to the game. The official description of the game says:
Blood and Wine is a 20-hour tale that will introduce the all-new in-game region of Toussaint, and will take Geralt to a land untainted by war, where an atmosphere of carefree indulgence and knightly ritual masks an ancient, bloody secret.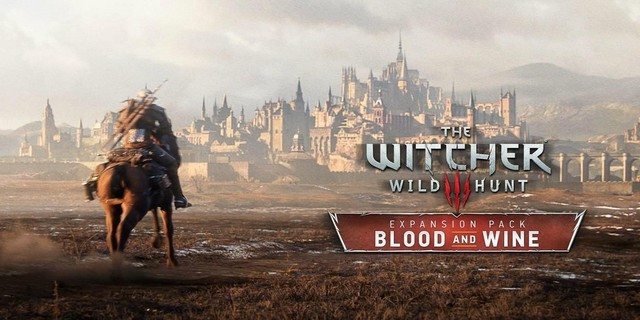 In the interview, CD Projekt RED said that the story of Blood and Wine is very different from the original plot of Wild Hunt. The developers have reasons to believe that they have come up with something that is much better than the main game itself.
Creating a more charismatic enemy was one of the most important things in CD's to-do list for the Blood and Wine expansion. Geralt would face an antagonist much more complex in a story than the last. According to CD Projekt RED, this will be the final story for Gerald, which is why the developers want to make it memorable and long-lasting.
If you go through the main plotline of The Witcher 3: Wild Hunt, you will accept that it is no doubt good. But some sidequests in the game, like the "Family Matters" sidequest, were simply a notch above the main plot in terms of maturity and complex themes.
In case you want to go through the whole interview, you can read it (or attempt to read it) through Google Translate. Just follow this link. Meanwhile, we will be bringing more updates for the game as soon as we hear of something.