CD Projekt RED recently gave an interview to German magazine GameStar (translated by Reddit user Pawel95), in which they've confirmed that the Blood and Wine expansion for The Witcher 3: Wild Hunt will release before E3, and that the area of the expansion will be bigger than all of the islands of Skellige combined.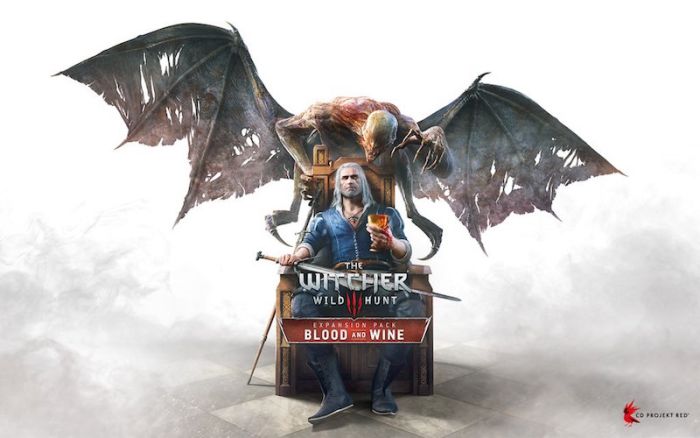 In the expansion, which is included in the game's season pass, Geralt of Rivia journeys to the region of Toussaint, a region untouched by war and an ancient, bloody secret. There's probably vampires involved. The developers also hinted that graphics have been substantially improved for the game, and that they look even better than at the 2014 trailer. No release date has been decided for the game yet, according to the developers.
CD Projekt RED also talked about the possibility of remasters for The Witcher 1 and The Witcher 2, to which they said that they had no plans for such a thing. They also do not plan to make a "Witcher collection" including all three games in the same package, but are considering a "Game of the Year" edition for The Witcher 3: Wild Hunt, including all of the game's DLC.
Are you looking forward to playing Blood and Wine? Let us know in the comments below.