The world of Witcher 3 is a beautiful place. But up till now, we've generally seen it smothered under a blanket of despair. The Witcher 3 Blood and Wine expansion packs mark a welcome shift from that. It immediately shuttles us off to a new place. This place is more colorful and sunny, far removed from the suffering of the North. Well, as it turns out it has some undiscovered secrets as well. Eurogamer sat down with CD Projekt Red and stumbled upon some exciting revelations regarding the game. Here are the Witcher 3 Blood and Wine secrets.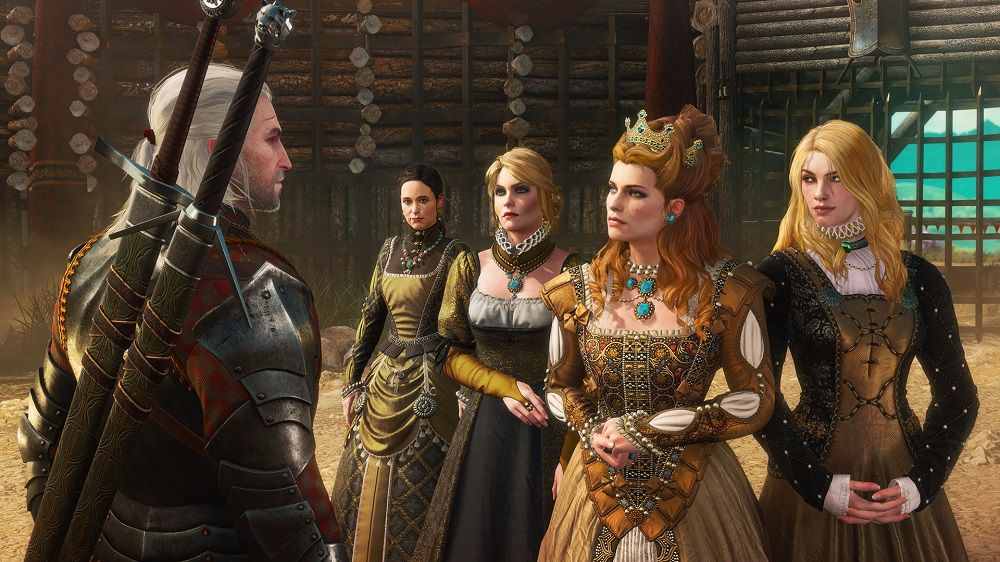 Witcher 3 Blood and Wine Secrets – Here's how you can find them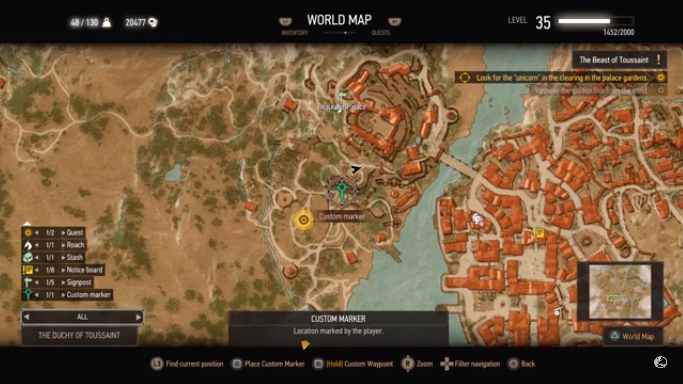 The Lost Engagement Ring – Go to the location on the map here. There should be a facade (kind of like a circular balcony overlooking the forest and mountains). There should be a circular staircase going down and around. Follow it all the way down. Just go a bit way more and you will notice a woman crying about losing her engagement ring.
There will be a stream of water below the bridge she is standing on. You will notice another nobleman looking for the noblewoman's ring. Ignore him and make your way down the stream. Right at the end, look near the rocks and you will notice the Loot button pop up. Loot it and then check your inventory. You should have The Lost Ring now.
Go back to the woman and give her The Lost Ring. You will get no reward. The woman will just clap for you and walk away. So yeah, not much but still a really cool secret for completionists.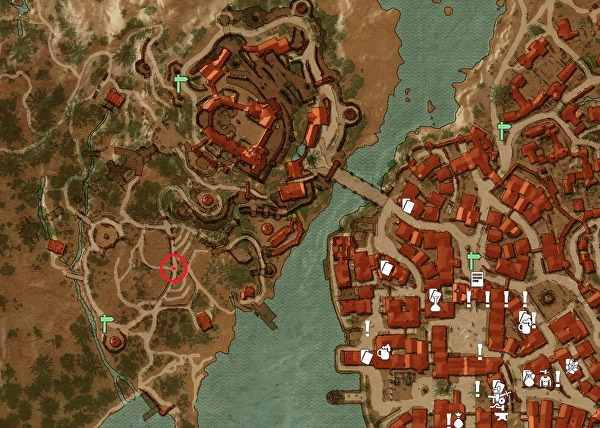 Easter egg – The Easter egg is a reference to Mike Tyson and his tiger. There's a leopard tamer who quotes William Blake's 'The Tyger' poem. You need to make sure you encounter Detlaff. Then go to the middle of the palace gardens – the exact location is marked on the map. Meditate till the next day and you will see a man with a leopard walking around.
Let us know what you think of the Witcher 3 Blood and Wine Secrets.