"The Winds of Winter" will surely not release this year as its author George RR Martin is currently busy with multiple projects including writing script for "Game of Thrones" prequels. So the book's release has been delayed further. Moreover, the acclaimed writer has already hinted of a fifth project in the pipeline. Check out in detail!
'The Winds Of Winter' May Release In 2018
According to George RR Martin, he is still working on the book which indeed is taking very long to complete, reports Express. It is the sixth book from the "A Song of Fire and Ice" series and has been in the making since 2011. The HBO series "Game of Thrones" which is based on this particular saga has already overtaken it since "The Winds of Winter" has been delayed too much.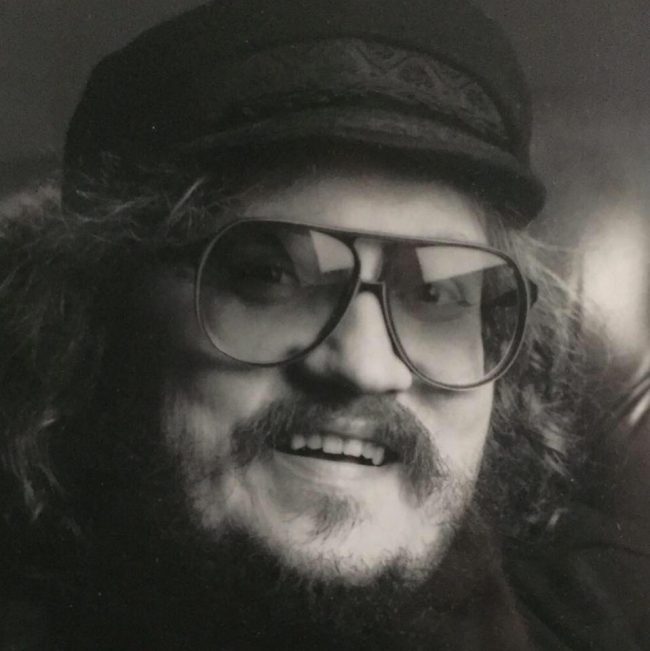 Currently, the production is shooting for "Game of Thrones" Season 7 and the book should have been out much before. While updating his fans about the current status of "The Winds of Winter," Martin wrote in his blog that he is still working on it and will continue to do so until it is complete.
He even confessed that he wish that he could clone himself or find some way to add more hours to a day or can work without sleeping. As of now, Martin said that he is juggling. Previously Martin had hoped to come out with "The Winds of Winter" sometime in 2017. But now that does not seem possible and the release may come sometime in 2018.
'Game Of Thrones' Spinoffs Are Prequels                   
Ever since HBO announced spinoffs for the popular series, there were speculations whether it would be prequels or sequels. Recently, Martin made it clear that the upcoming spinoffs will be prequels, reports The Guardian. According to the source, the spinoffs will be quite different from the regular stories and will have new stories that would be set in the 'second universe.'
Also Read:  Free Netflix Accounts and Passwords