Even though industry experts and critics keep saying that Windows Phone is dead, more and more organisations and corporations are adopting the platform for their employees to increase the productivity. One such organisation is the NYPD (New York Police Department). The NYPD was already using Windows Phone, but today, the Deputy Commissioner for Information Technology Jessica Tisch has stated that all the 36,000 police offers will be migrated to Windows Phone.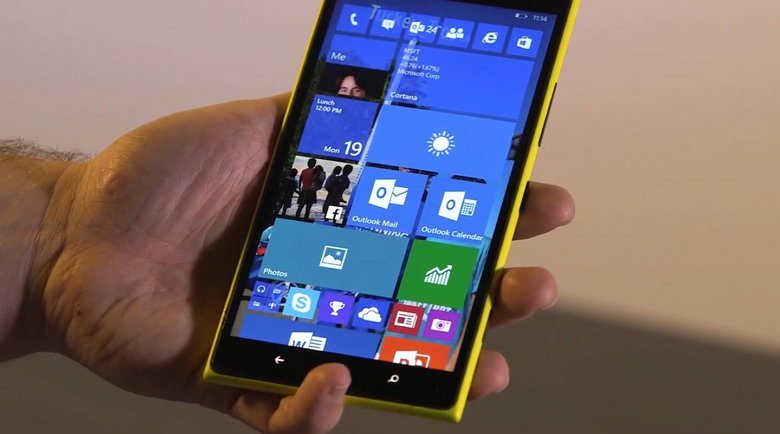 In an interview with NY1, Jessica said:
It is clear that these department smart phones represent the single largest transformation in emergency communications in over a half of century for sure. The universal search app that provides enterprise search of all department databases and certain state and federal databases.
The reason behind this move is that Windows Phone devices run apps that help the officers in getting instant details on 911 calls, viewing the reports immediately, and getting more information about the caller. This helps them in responding to emergencies faster. With specially developer apps, Windows Phone devices give authorised officers access to DMV and NYPD databases.
Apart from that, smartphones allow video calling, which means that police officers don't need to be present in the court for every case. Bill Bratton, Police Commissioner, said:
We've already begun to look at using Facetime and Skype on these devices so the officers may never need to have to go to traffic court or summonses court. He'll be able to literally be called from court, go online engage in a dialogue face-to-face.
NYPD's new decision has proved again that Windows Phone is targeted towards organizations and enterprises more than the regular consumers, who are more bent towards iOS and Android.