According to Softpedia, an email sent to employees at Microsoft is saying that company will stay in the mobile business. Terry Myerson, Vice President of the Windows and Devices Group explained in the mail that a recent round of layoffs in Microsoft's mobile division doesn't mean that Microsoft will abandon its mobile business.
He explains that software (and of recent hardware) giant will stay committed to its mobile business; even though "the phone success has been limited," Microsoft needs to "be more focused on the phone hardware efforts."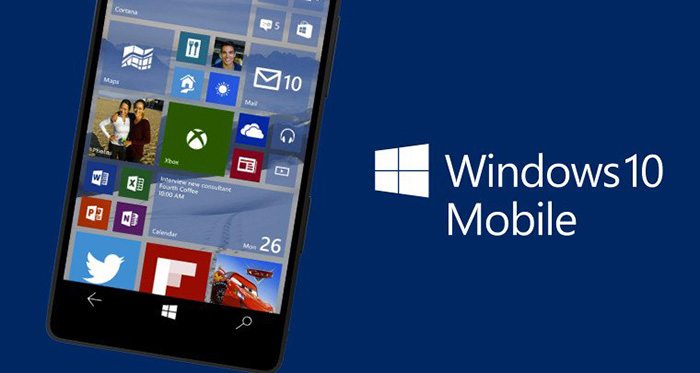 This news can be a bit surprising, especially because Microsoft recently sold its feature phone business, and stated that no new Lumia models will be launched. On the other hand, it seems that Surface Phone is still alive; it should come with Windows Mobile 10 and be released during the first quarter of 2017. Myerson explained that "We always take care of our customers, Windows phones are no exception. We will continue to update and support our current Lumia and OEM partner phones, and develop great new devices."
While Microsoft doesn't have any big plans for their own mobile OS, they are keeping the focus on their apps for Android and iOS; existing apps will be constantly updated, and new apps will be offered for Android and iOS. As Myerson stated, "Our Company will be pragmatic and embrace other mobile platforms with our productivity services, device management services, and development tools – regardless of a person's phone choice, we want everyone to be able to experience what Microsoft has to offer them."
As for now, it seems that big changes are made in Microsoft's mobile division, we'll see if they succeed in making Windows Mobile successful as they want it to be. At least they'll release new Windows Mobile models, and if all goes right, Surface Phone could be a big success if all is done correctly.