Windows Hello is one of the most crucial security improvement features that came along with the Windows 10, but sadly due to the lack of appropriate hardware on most of the PCs, this feature couldn't have a wide reach as Microsoft had intended.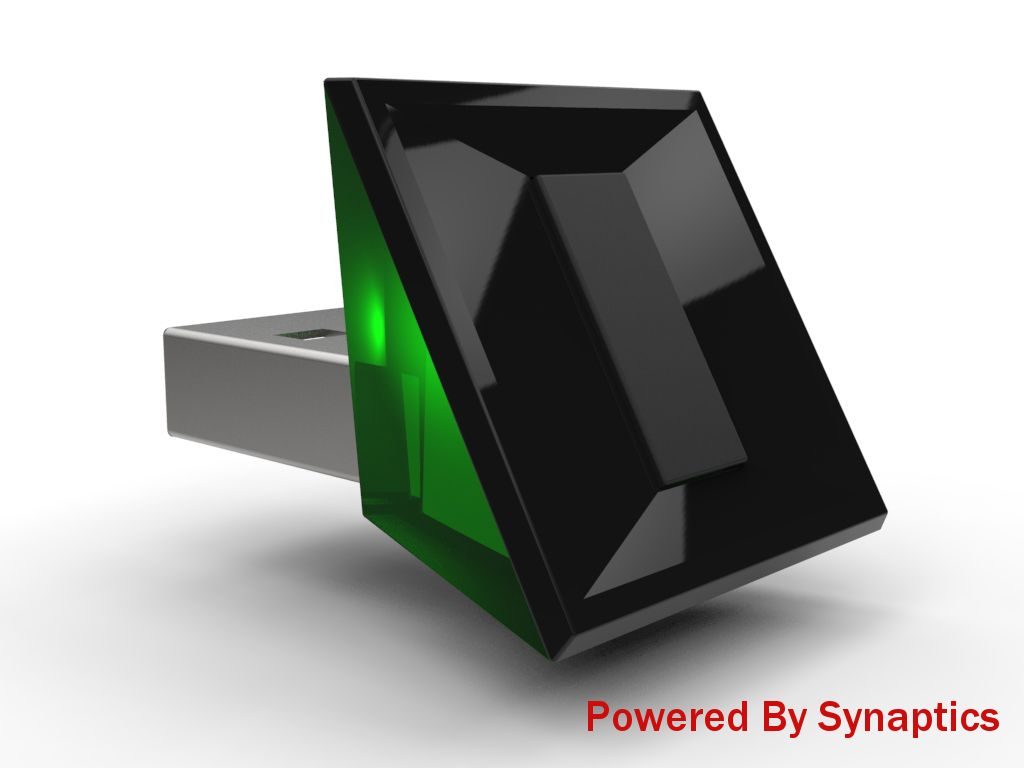 Users can configure fingerprint authentication with Windows Hello to ensure that only enrolled users will have an access to the PC thus making the device more secure. Sadly most of the PCs aren't yet equipped with the proper hardware to make use of this great security feature.
However, things are looking bright as many manufacturers have started working on new accessories to tackle this situation. Synaptics has taken the lead by developing an ultra-small USB module with a fingerprint reader.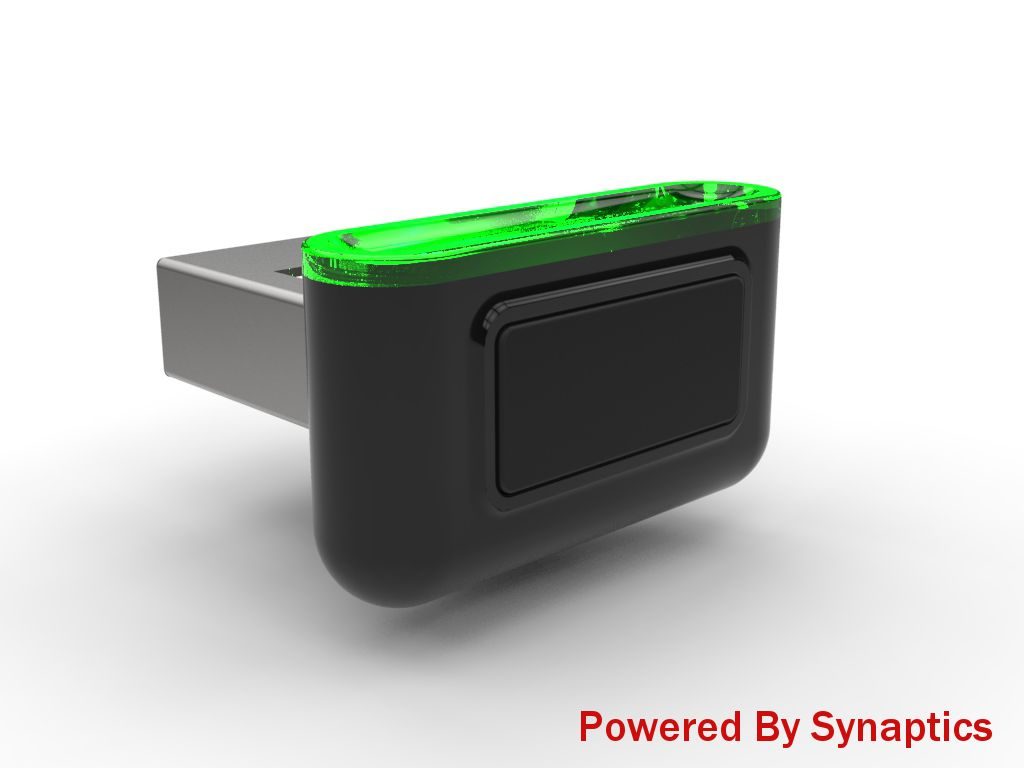 The USB device hasn't been launched in the market yet, but Synaptics has put the device on display at the Computex. As you can see in the pictures, the USB module looks very small and won't take up much space.
Commenting on the USB module, Synaptics said,"Following a simple user enrollment procedure, secure authentication is completed with a single touch of a finger, enabling swift PC access and the full use of Windows Hello and Microsoft Passport. Synaptics Natural ID solutions are FIDO Certified (Fast Identity Online), providing broad compliance with an industry-wide ecosystem of products."
Synaptics is yet to reveal more information about this device like the dimensions, availability and expected price. The Synaptics USB module is currently on display at the Computex and you can have a look at the device before its launch if you wish. The production of this device is expected to begin during the fourth quarter of this year.
Godfrey Cheng, Vice President of Marketing, Human Interface Systems Division (HISD) Synaptics said,"Our new USB fingerprint reader expands our line-up of PC peripherals, enabling our customers to offer consumers myriad options for adding fingerprint sensing to existing notebook and desktop PCs. This low-cost turnkey solution can easily be bundled or sold separately."
The upcoming Synaptics device will enable many users of the Windows 10 to use the Windows Hello feature who are currently unable to do so. We just hope that Synaptics gets the pricing right.
Stay tuned for more news and updates and drop your comments below.