Rumors had it for a while that Microsoft is leaving virtually no stones unturned to significantly improve Continuum in Redstone. And now, if a new report is to be believed, Redmond is planning to introduce "OS X Handoff" like functionality in Continuum.
If true, this new feature will enable users to sync apps across devices which, in turn, will make working on the go a lot more feasible.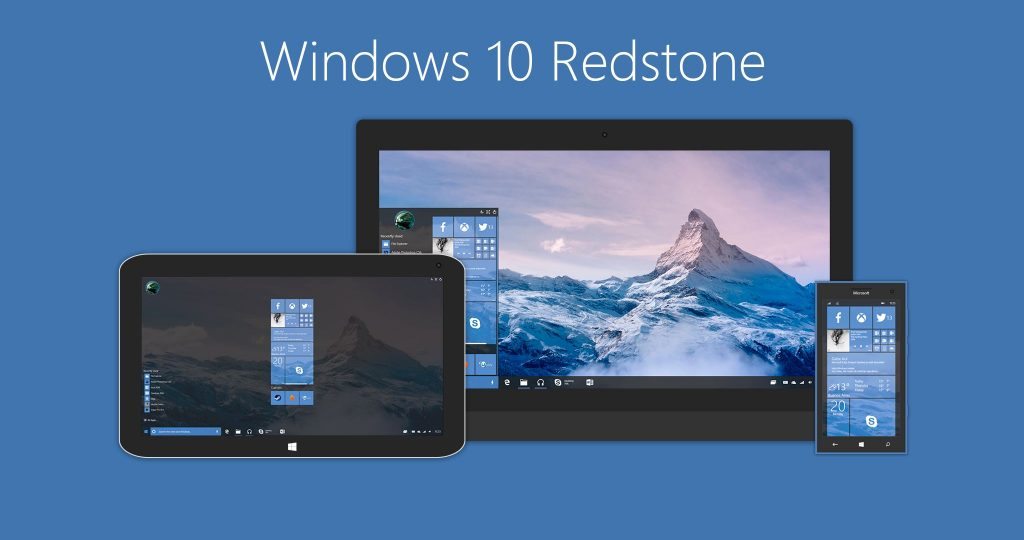 Citing unnamed sources, Zac Bowden of WinBeta claims that the new feature will be a lot similar to how Apple users can sync apps between OS X and iOS using Handoff.
"A Windows 10 user can open a word document on their desktop, begin typing away and then realise they need to get going to work. They can simply leave their desk, open up word on their phone and then be prompted to "pick up where I left off", allowing the user to jump directly back into working," Bowden explains.
Better still, this feature works both ways. For example, a user can be writing on their phone and then resume the same on a desktop or laptop. Similarly, one can browse the web on a laptop and then continue it on their phone.
We don't know yet what Microsoft is going to call this new feature. While some claim it will probably be branded under Continuum, others tend to argue that it will be officially called something in the line of "pick up where I left off".
But then, guess we won't have to wait for too long to find out what moniker the company decides to settle with.