Microsoft is expected to divulge some key information with regard to the much anticipated Windows 10 Redstone update later today at the BUILD developers conference. But, while we wait for the big guy at Redmond to make an official statement on the update, let's go through some of the details that have doing circles in the techsphere through unofficial channels.
Apparently, a set of recently published Microsoft developer documents featured a reference to the forthcoming Redstone update. While it was being widely speculated that the first update would appear sometime this June, it is virtually confirmed now that the tentative date may be pushed back to July.
As WinBeta points out, in the leaked document, Microsoft mentioned Windows 10 version 1607 as an update for all sorts of devices running the operating system (including desktops, HoloLens, Xbox, and mobiles). Therefore, it is only fair to assume that the company was indeed referring to the Redstone update.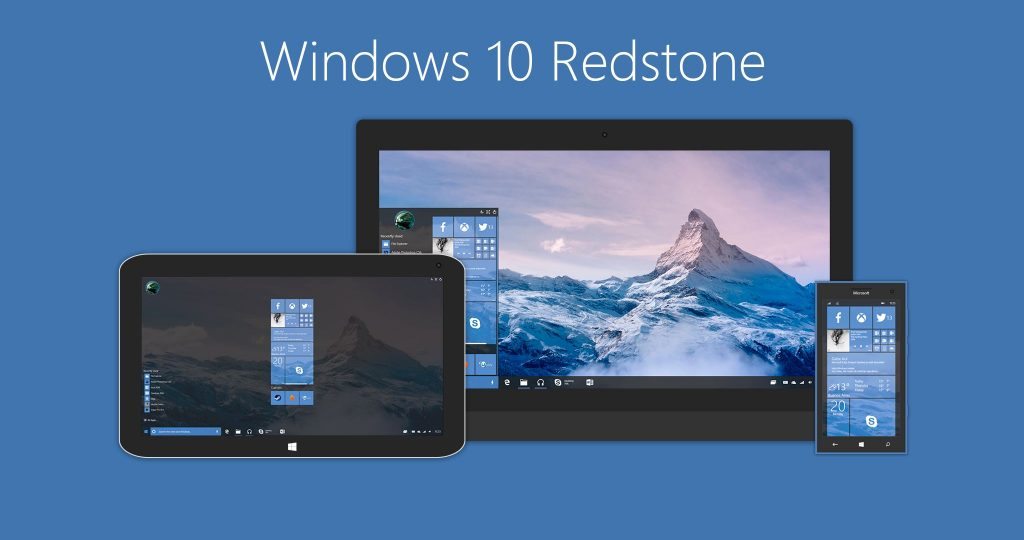 If the company sticks to the same version number naming scheme as the past updates, 1607 implies the Windows 10 Redstone update release date is set to fall on the seventh month of 2016, which is July.
[Note: Microsoft released Windows 10 version 1511 on November 2011 (15/11)]
Meanwhile, the second wave of Redstone update is expected to arrive in Spring of 2017. While Microsoft is expected to take this opportunity to introduce a new device running Redstone, details are yet to be known.