According to the latest reports, the front snapper build for Windows 10 Mobile 5.38.2004 will come with feature of Face tracking. This feature identifies the face and keeps it within a stable frame when focused on a face. On top of it, even when the subject is moving around, the camera lets you focus on the face. In addition to the interesting features upgrade on camera, the icon for camera app has also been redesigned to discover it more quickly.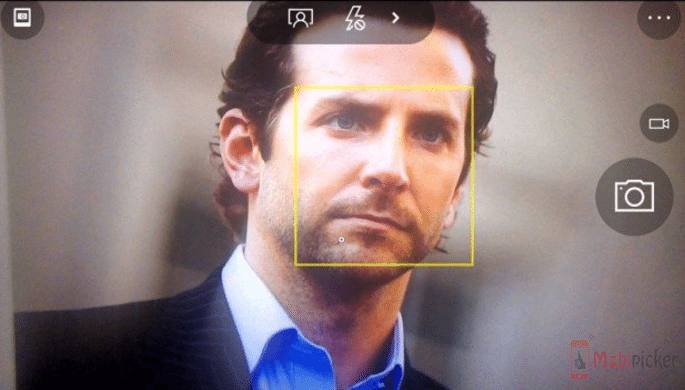 In report released yesterday after the Technical Preview of Windows 10 Mobile, the native app allows users to record a phone call with both sides recording. However in the times when Microsoft is writing-off its purchases of Nokia devices and services, Microsoft seems to be determined enough to move ferociously towards its goal, by adding numerous interesting features in Windows 10 Mobile.
Windows 10 will be releasing on July 29th whereas we have to wait till September for the mobile version to get released. Till then keep visiting MobiPicker for more interesting stuff.