Apple Handoff is a very useful feature, allowing you to start working on something on your iPhone or iPad, and continue your work on Mac, or the other way around. But, Windows doesn't have that sort of feature and it seems that people at Microsoft are working on bringing it to Windows 10 and Windows 10 Mobile.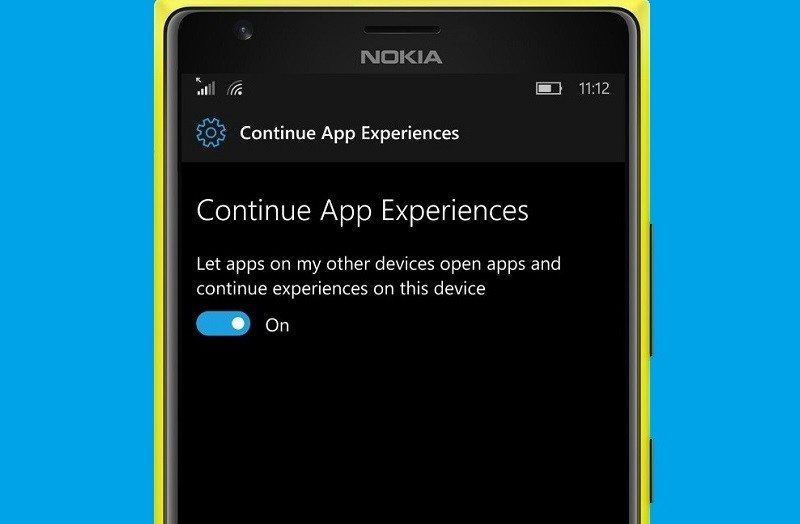 It's simple; this feature will let you continue your work on another device, as long it runs some version of the newest Windows iteration. For instance, if you started writing a word file on your PC, you can switch to a tablet running Windows 10 and seamlessly continue writing it; starting a mail on your smartphone and finishing it on the PC. Although Microsoft is pretty silent about it, there are reports suggesting that Handoff-like feature for Windows 10 is in the works. The feature called "Continue App Experiences" is spotted in recent Windows 10 Mobile preview builds, and it should be introduced in some future build.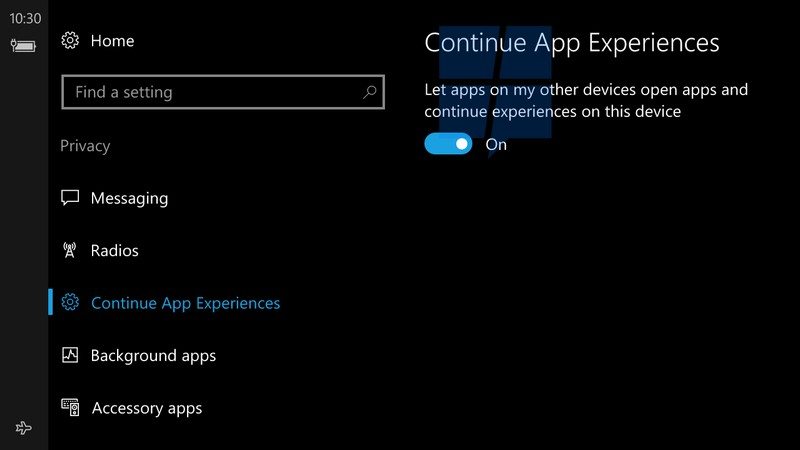 Apple explains that Handoff works like this: "For example, you can start an email or document on your iPhone and pick up where you left off on your iPad. Or you can use your iPad or Mac to make and receive phone calls through your iPhone,"
The reason why Microsoft hasn't introduced "Continue App Experiences" yet, is because feature should work only with universal apps. Now, when there are more and more universal apps for Windows, it seems that the moment is right for this feature to become a reality. At this moment, it is unclear when Microsoft will present this feature to its users, but it is certain that they work on it, and that "Continue App Experiences" will soon be available for devices running Windows 10 and Windows 10 Mobile.