Regardless of which side of the fence you initially stood in the debate surrounding Microsoft's ability to pose any credible threat to Google and Apple's dominance in the smartphone market, today you probably belong to the vast majority that no longer sees Windows Phone hanging around for too long. That's obvious considering the near total lack of enthusiasm among device makers about the Windows Phone ecosystem.
For some reason, however, HP is among the select few companies still investing in the platform despite the fact even Microsoft itself doesn't seem too psyched up about the future prospects of its mobile division. The HP Elite X3, also referred to as the Windows 10 Mobile Superphone, is a manifestation of that sense of optimism among HP bosses about the platform.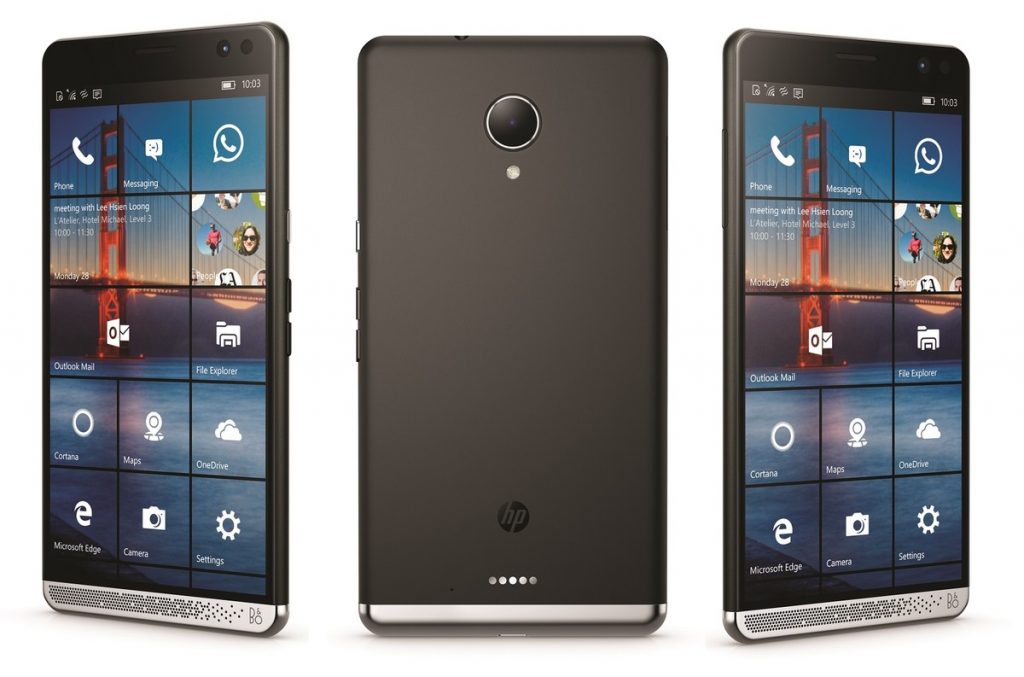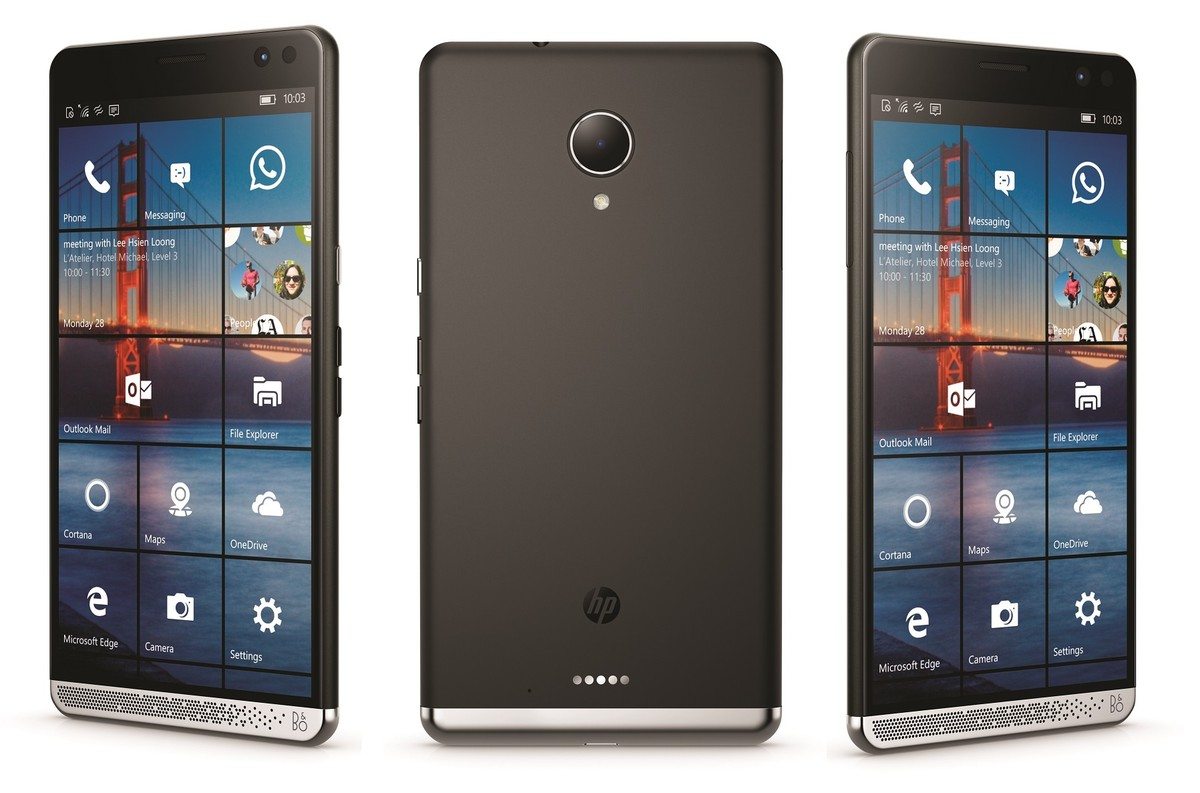 HP Elite X3 specs and commercial availability
HP and Microsoft have already made the handset available in Microsoft online and retail stores across the United States and a few other major markets. The product is available through HP's online store in several others with retail availability coming soon. Priced at $799, the Elite X3 comes with a wide range of accessories to choose from (at extra cost).
The HP Elite X3 specs include hardware that no other Windows phone can boast, making it the flagship of flagships in the platform. It sports a 5.96-in AMOLED display, Snapdragon 820 processor with 4 cores (clocked at 2.15 GHz), 4GB RAM, 64GB native storage plus microSD support, 16MP primary camera, 8MP secondary camera, USB Type-C connector, and 4150 mAh battery.
In addition, the device also comes equipped with a fingerprint reader for better security and faster authentication and brings support for Windows Hello – courtesy, an iris recognition camera.