Although Microsoft stated that 2016 won't be the year of Windows 10 Mobile, it seems the software giant has different plans for 2017. Surface Phone should come sometime during the year bringing a flagship Windows phone after a long time. Further, Microsoft plans to release a new update for its mobile OS and some of the upcoming features got leaked. Let's see what the next Windows 10 Mobile update will bring.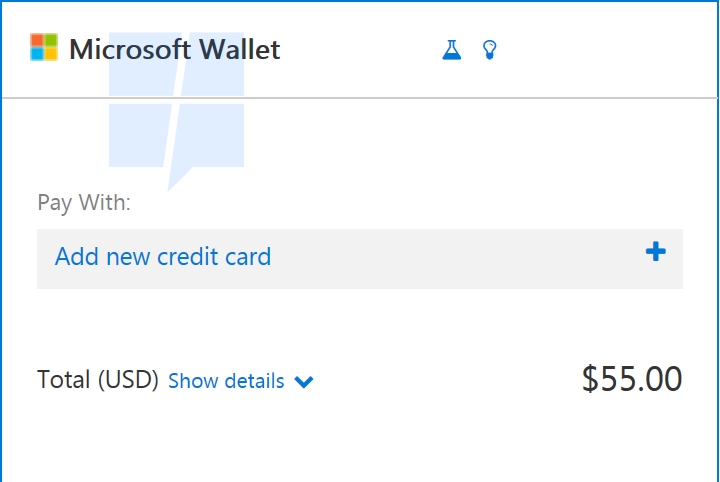 The most important new feature is a Web Payments system, dubbed Microsoft Wallet, finally bringing a payment system to the WM 10; both Android and iOS have this feature for years. Web Payments system should integrate with the Microsoft Edge Browser.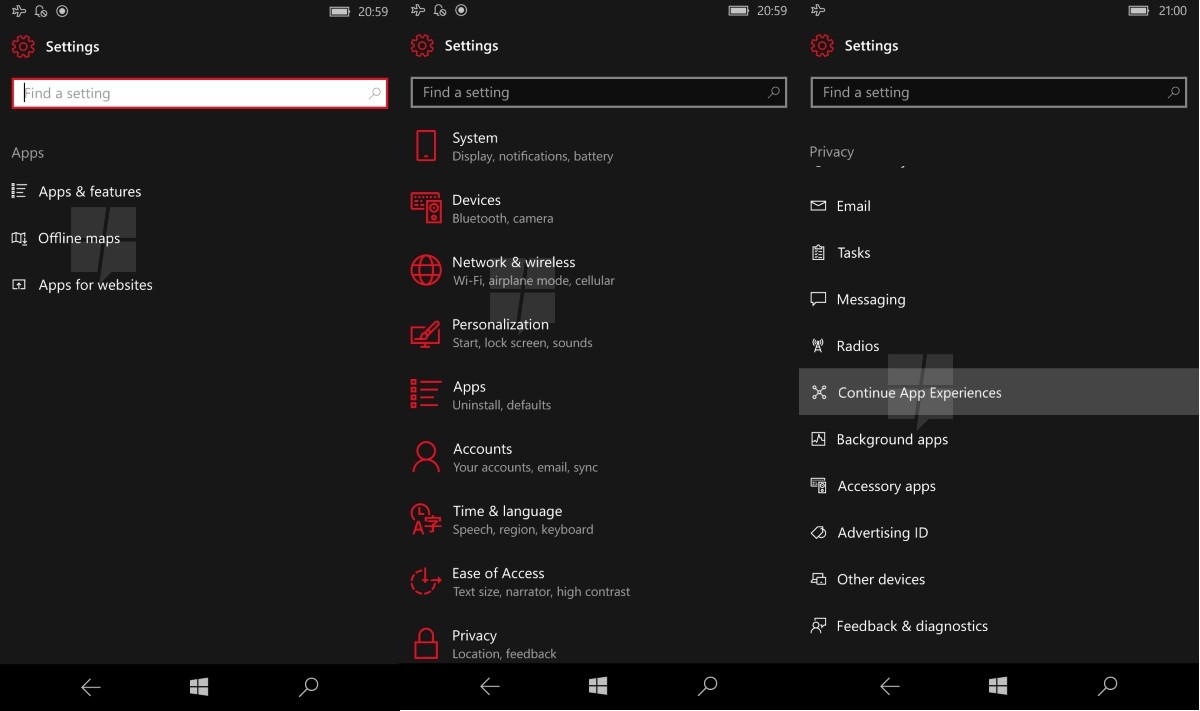 The update should also bring an updated settings app, making the in-app navigation easier. Since both Windows 10 and Windows 10 Mobile can suffer from unstable updates, Microsoft decided to allow users to put future updates on hold. You'll be able to skip installing a new update for at least 35 days, plenty of time for users to check out and see if the update is stable before installing it.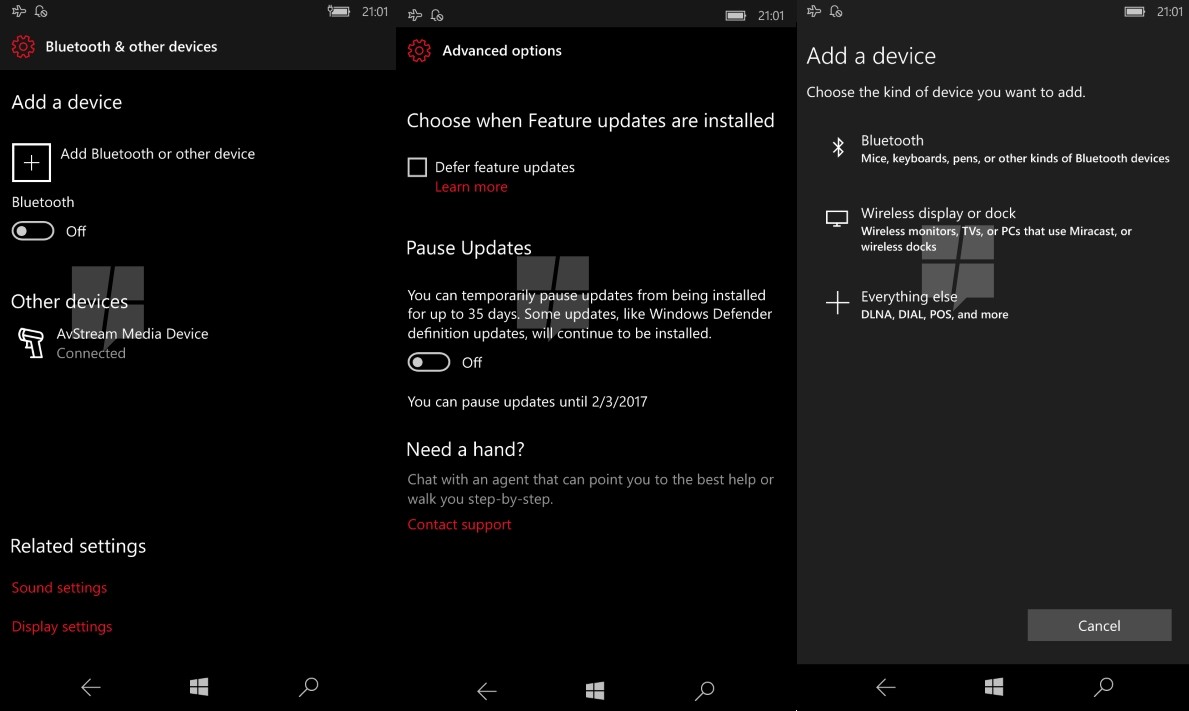 Finally, the update should bring the View 3D application suite, a new feature bringing a 3D experience to the Windows 10 Mobile, after it recently landed on the Windows 10.