"Once upon a time…" is the phrase we would use to describe the time when Microsoft promised to release the Windows 10 Mobile update. Meant to be launched by Q4 of 2015, Windows 10 Mobile has been delayed several times before. Microsoft's own social media handles have shared false dates a couple of times, and most of us have stopped believing them altogether. All that is wanted now is the promised Windows 10 Mobile update for Lumia smartphones. But there might be some hope now.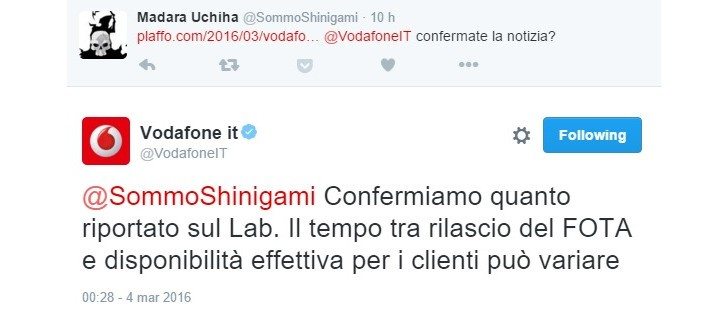 The official Twitter account of Vodafone Italy has tweeted a new list of all the upcoming updates compiled by a social media rep. The list includes all the updates meant to be released soon for the phones on the carrier. As expected, some Lumia smartphones have been named in the list and are supposed to be updated to Windows 10 Mobile next week.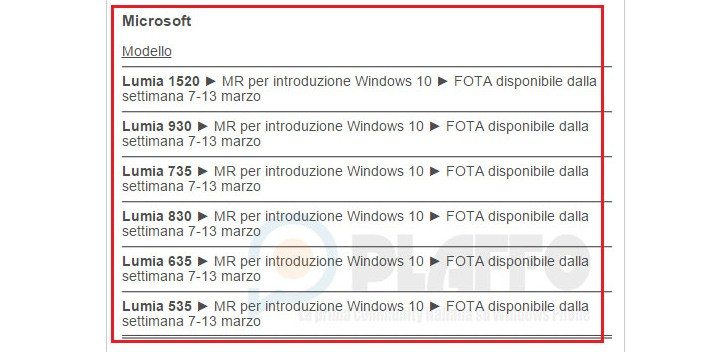 The phones included in the list for the Windows 10 Mobile update include Lumia 1520, Lumia 535, Lumia 635, Lumia 735, Lumia 830, and Lumia 930. These phones will receive the Windows 10 Mobile OTA update between 7th March and 13th March. In case that turns out to be true, global roll-out for the update will begin soon after.
A lot of previous reports have suggested that the Windows 10 Mobile release is set for March itself. However, we have known Microsoft's social media reps to provide incorrect details several times in the past. So we should wait until the dates confirm themselves.