Windows 10 Mobile has one of the coolest and innovative user interface that first came to light with Windows Phone 7. The UI has gone under several improvements along with smart takes by different designers at one time or the other.
A new video has surfaced from an Iranian designer a.m.i.r.e.s who uploaded the feature-packed video showing numerous tweaks, some small and some massive, to the OS, ranging from items such as a multi-user operating system to split-screen multi-tasking.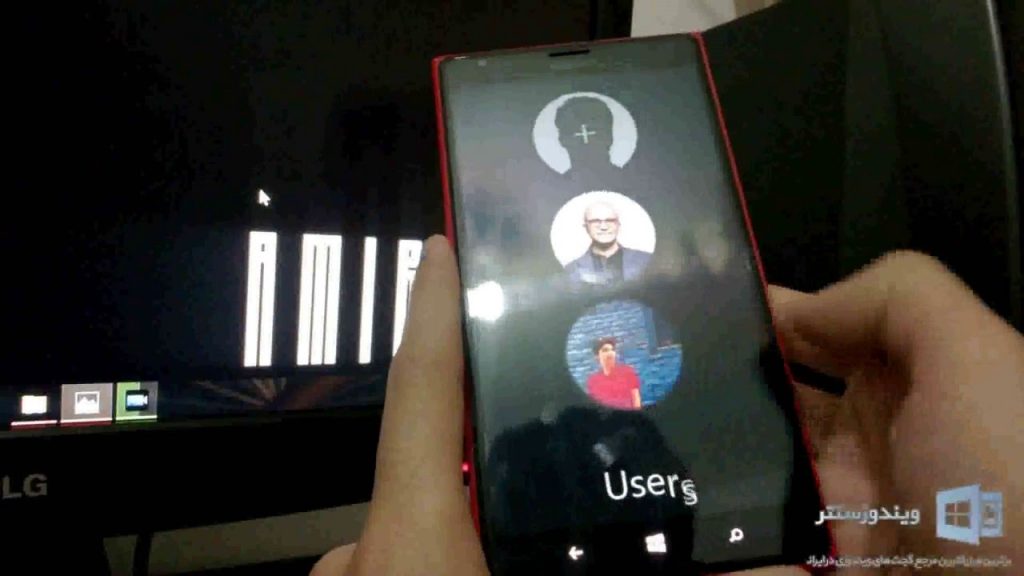 Windows 10 Mobile isn't an open OS like Android and the changes mentioned in the above video are quite big, so it will be interesting to see if they ever make their way to the Windows smartphone OS. Still, with Microsoft Build Conference around the corner, we can hope for some changes here and there, particularly to how the start screen and notifications work.
We, at MobiPicker definitely liked the video and will welcome any of the changes introduced in the future builds Windows 10 Mobile. Let us know your take in the comments section below if you too approve of it or have anything else to add on.