Windows 10 which will be available free of cost as an upgrade to users of Windows 7 or 8.1 will have some missing regular Windows features. However in most of the scenarios substitutes of these will be available. As per the Microsoft's Windows Official website following elements will be missing in Windows 10.
If you have Windows 7 Home Premium, Windows 7 Professional, Windows 7 Ultimate, Windows 8 Pro with Media Center, or Windows 8.1 Pro with Media Center and you install Windows 10,Windows Media Center will be removed
Watching DVDs requires separate playback software
Windows 7 desktop gadgets will be removed as part of installing Windows 10
Windows 10 Home users will have updates from Windows Update automatically available. Windows 10 Pro and Windows 10 Enterprise users will have the ability to defer updates
Solitaire, Minesweeper, and Hearts Games that come pre-installed on Windows 7 will be removed as part of installing the Windows 10 upgrade. Microsoft has released our version of Solitaire and Minesweeper called the "Microsoft Solitaire Collection" and "Microsoft Minesweeper."
If you have a USB floppy drive, you will need to download the latest driver from Windows Update or from the manufacturer's website
If you have Windows Live Essentials installed on your system, the OneDrive application is removed and replaced with the inbox version of OneDrive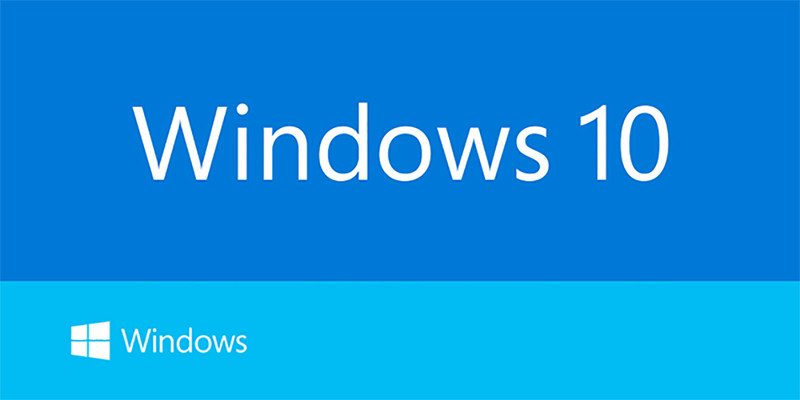 Looking at the free of cost availability of Windows 10, these features can be neglected, as far as we know that there are alternatives available for them in the market.
Windows Live Messenger which was suspended in 2013 and was used for Messaging can now be easily replaced by Skype available in apps. And with suspension of DVD playback in Windows 10, this will pave the way to VLC Media player or other freewares widely available.
Users who like the Windows gadgets can now cheer as still there is some ray of hope for the Windows Gadget lover feature.  However this may not get included in first version, but it can be expected to be shipped with Windows 10 version of Redstone.