Windows 10 IoT Core Insider Preview has got an update announced for it today that adds support to it for Raspberry Pi 3. Though more features will be introduced in a few weeks as promised by Microsoft, the new update does not bring any improvements or new features to Windows 10 IoT Core apart from providing support for Raspberry Pi 3.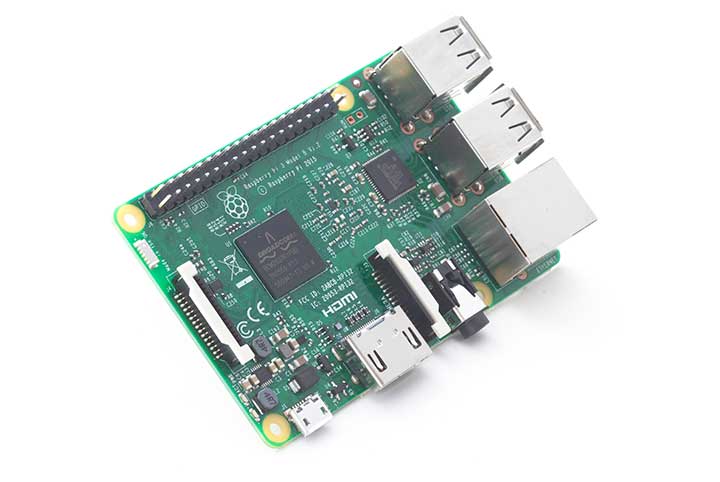 Microsoft explains:
Optimized for connected things and smaller devices with or without a display, Windows 10 IoT Core brings the power of Windows, including enterprise grade security and servicing, automatic updates through Windows Update when connected to the Internet and the rich Universal Windows Platform (UWP) APIs that give apps easy control over system management features.
The Raspberry Pi 3 comes with great improvements over its predecessor. It offers a new processor with great performance boost with any platform. Powered by a 1.2GHz 64-bit quad-core ARM Cortex-A53 CPU, the chip offers major stability and speed improvements with Microsoft's platform that has been optimized especially for this configuration. The Pi 3 gets 1GB RAM, Wi-Fi, and Bluetooth. We can expect a series of updates in the coming months.
As said by Microsoft:
Since we first announced Windows 10 support for Raspberry Pi last year, your feedback has been driving how we continue improving our platform enabling more and more Raspberry Pi capabilities on Windows 10 IoT Core. We've made it easier to connect your Windows 10 IoT Core device to the Internet by adding support for the official Raspberry Pi Wi-Fi dongle and other common Wi-Fi dongles. Also, we brought you full support for the TX/RX pins enabling easy access to the UART by simply calling GetDeviceSelector ('UART0') method on the SerialDevice class.
You can get the updated Windows 10 IoT Core and additional resources from GitHub.