A special press event took place recently, in which Microsoft demoed special Windows 10 Gaming and Xbox related content behind closed doors. Info from the press event is currently under embargo… but won't be for long.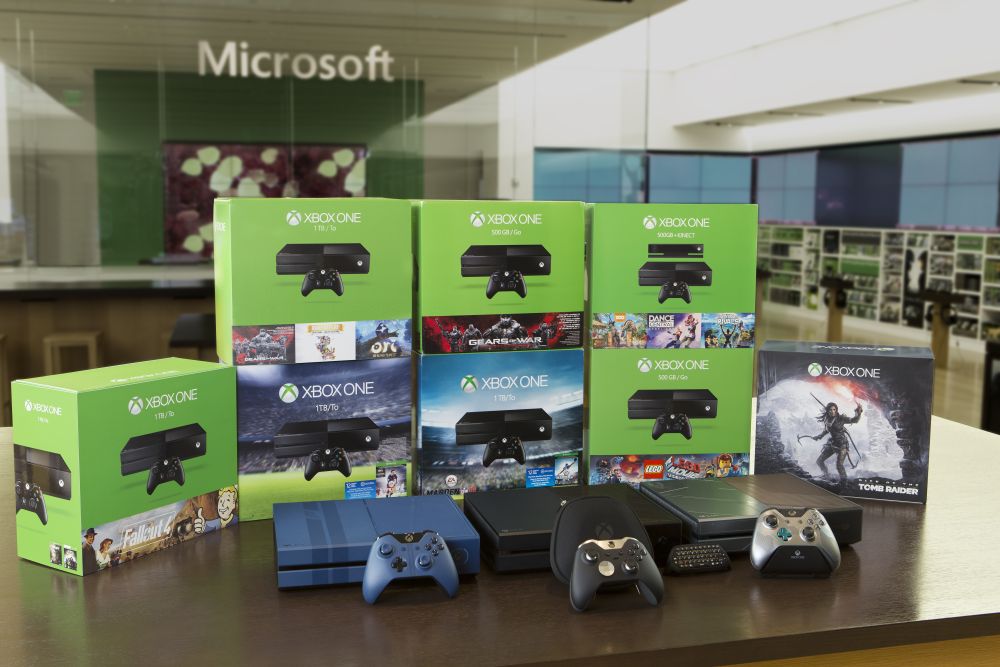 According to Microsoft's Major Nelson, the embargo will be lifted on the coming Tuesday, the 1st of March. And it's apparently going to be big, if Major Nelson is to be believed. I mean, take a look at the tweet below.
Releasing a special episode of This Week On Xbox on Tuesday & resuming our normal Friday releases on 11 Marchhttps://t.co/CSQWrFZyWg

— ? Larry Hryb (@majornelson) February 26, 2016
As for what we can expect – well, just about anything. The press event covered both Windows 10 and Xbox, so there's a good chance we might see the reveal of more cross-buy games out of the event. While Quantum Break and Killer Instinct have been announced for cross-buy, no such news has come out for Gears of War: Ultimate Edition: a curious omission.
According to rumour, more Xbox One games will be coming over to Windows. The rumour is further strengthened by Xbox Division Head Phil Spencer's statement earlier this month that cross-buy will be a platform feature for the console.
We'll keep you updated on the news as it comes out on Tuesday.