Microsoft has been offering the free upgrade for Windows 7 and Windows 8.1 users since the inception of Windows 10, so in case you are an eligible user and still sitting on the old OS, it's time to hurry up and grab the free update as the promo ends on July 29.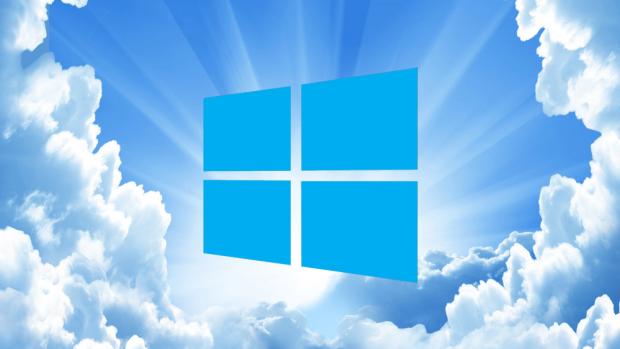 As far as Windows Phone users are concerned, there is no such deadline. The company plans to offer free Windows 10 Mobile upgrade to users after 29th July too. All this was reiterated by the head of Windows Insider, Dona Sarkar in her tweet this morning.
She said, "Clarification from this morning: the free upgrades for PC end on July 29 but as always there are no implications or cost on phone whatsoever,".
That being said, the upgrade will only be available to select Windows Phone devices with some being left out due to hardware limitations. Following is what the company said in March when it introduced Windows 10 Mobile upgrade to the retail users.
"As Windows 10 delivers significant new innovations, many older devices are not able to successfully upgrade without an impact on the customer experience. Our goal is to only offer the Windows 10 upgrade to devices that we are confident can continue to deliver a good customer experience"
All this seems fair, as having the latest OS on old hardware isn't always the best solution. So, in case you plan on buying a new Windows mobile device, we will highly recommend the ones launched this year only.
Coming back to PCs, in case you are still running Windows 7 or Windows 8.1, it's the right time to start doing a backup and jumping on the Windows 10 ship as post 29th July, the new OS will cost on the higher side of 100 USD.