We all know Facebook is privately testing a beta version of its main app on Windows 10, nothing so far has surfaced regarding the planned Facebook Messenger app.
Luckily, new screenshots of the same have leaked, allowing us a first look and details about the Facebook Messenger for Windows 10.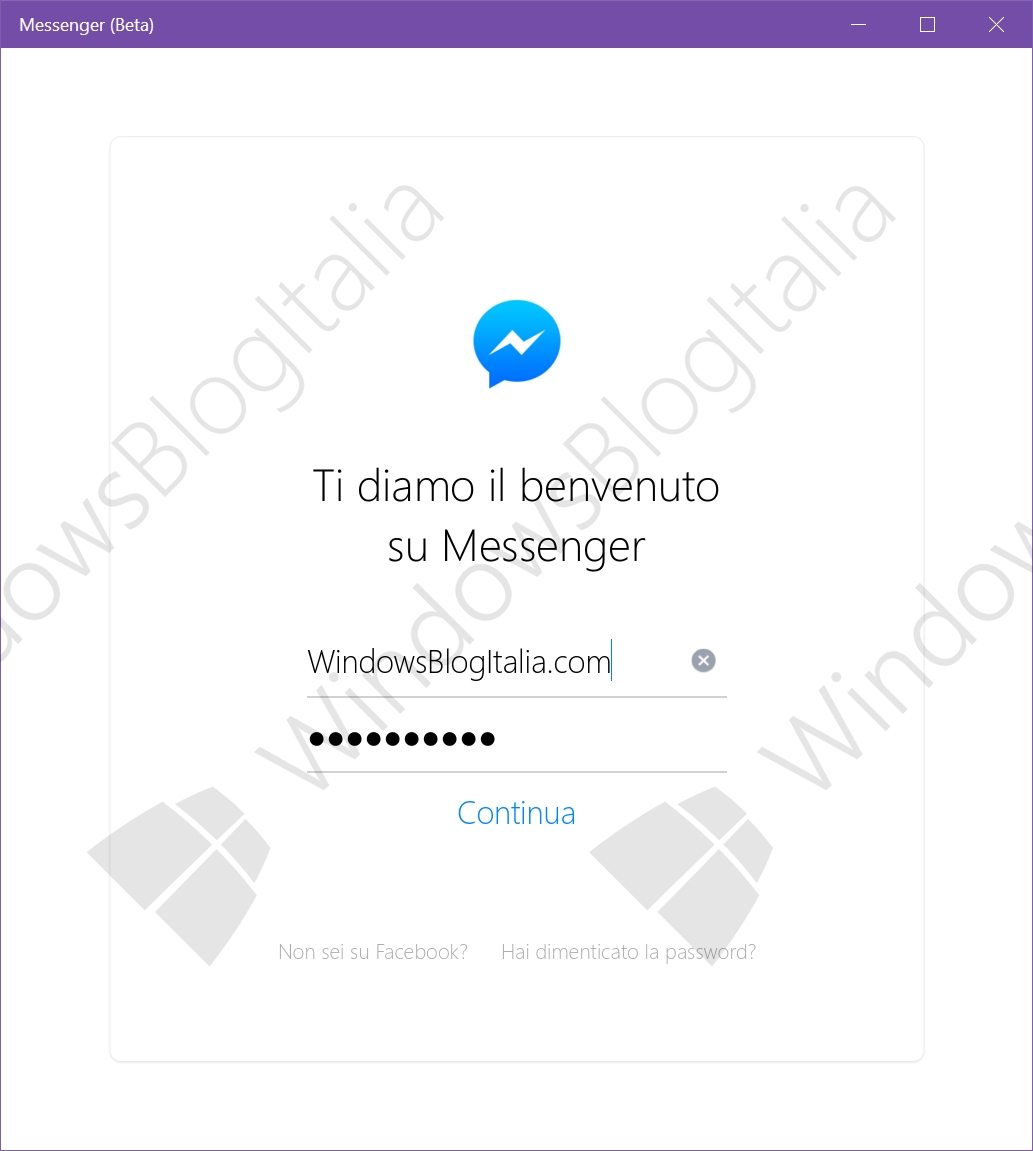 All these images are cited from WindowsBlogItalia.
As far as the features are concerned, we can hope it to be a fully functional app with all features incorporated at release. Using the app, one shall be able to share photos, GIFs and stickers, along with the ability of notifications on the live tile for new messages, create chat groups, copy messages to other conversations or searching people and groups.
Microsoft Build Conference 2016 is around the corner and going by the trends, we might see the launch of all new messenger app there only. But before that, we hope to get the download link and try the beta before final release.